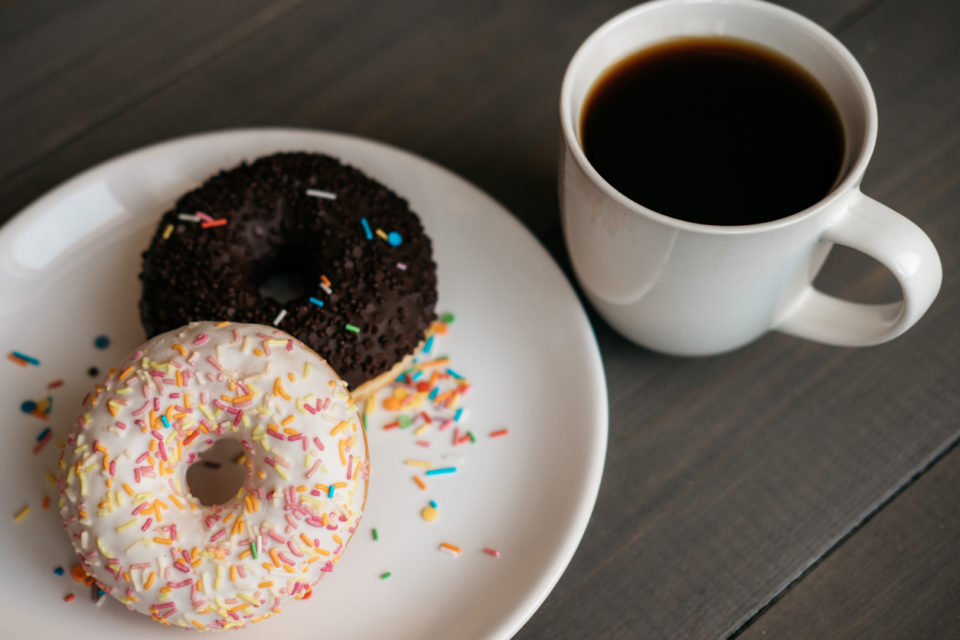 In need of a caffeine fix? We've rounded up the five best Roanoke coffee shops just for you. These coffee shops are all local to our area. Support a local business and stop by one of them today!
Sweet Donkey Coffee
Our first coffee shop was named in honor of an animal that has more to do with it than meets the eye. Donkeys are symbolic of hard work and intelligence and represent peaceful times. Sweet Donkey is housed inside a Roanoke house built in 1922. Stop by their 'home' today to bring some happiness to your day!
Morning Brew Coffee Company
Located inside of The Taubman Museum of Art, this coffee company is a work of art themselves! Morning Brew's coffee beans are roasted in Charlottesville, Virginia and shipped out the next day to get the freshest coffee possible. Since this shop is in Downtown Roanoke's art district, there are plenty of other shops and museums to explore within walking distance as you enjoy your coffee.
Kelly Cafe
This cafe is the perfect place for anyone with a sweet tooth! Kelly Cafe serves coffee, gelato, macaroons, and bubble tea. You can't go wrong with anything on the menu here. It's located right down the street from Roanoke College and is a place you absolutely have to check out!
Mill Mountain Coffee and Tea
Founded in 1990, this coffee house is a staple in the Roanoke area! There are multiple locations throughout Roanoke, so you're always close to a wonderful cup of coffee. Mill Mountain Coffee and Tea specializes in arabica coffee beans and is committed to roasting all of its beans by hand in order to maintain their high-quality standards. Stop by one of their locations today to see the excellence for yourself.
You might also like: Easy At-Home Activities For The Kids
Duck Donuts
Duck Donuts may be a nation-wide chain, but its' Roanoke location still holds a special place in our hearts. The coffee and doughnuts are always delicious and the family-friendly environment is unbeatable. Bring the whole family and swing by Duck Donuts today.
While you're out and about, come visit us at Berglund Automotive and check out our full inventory!