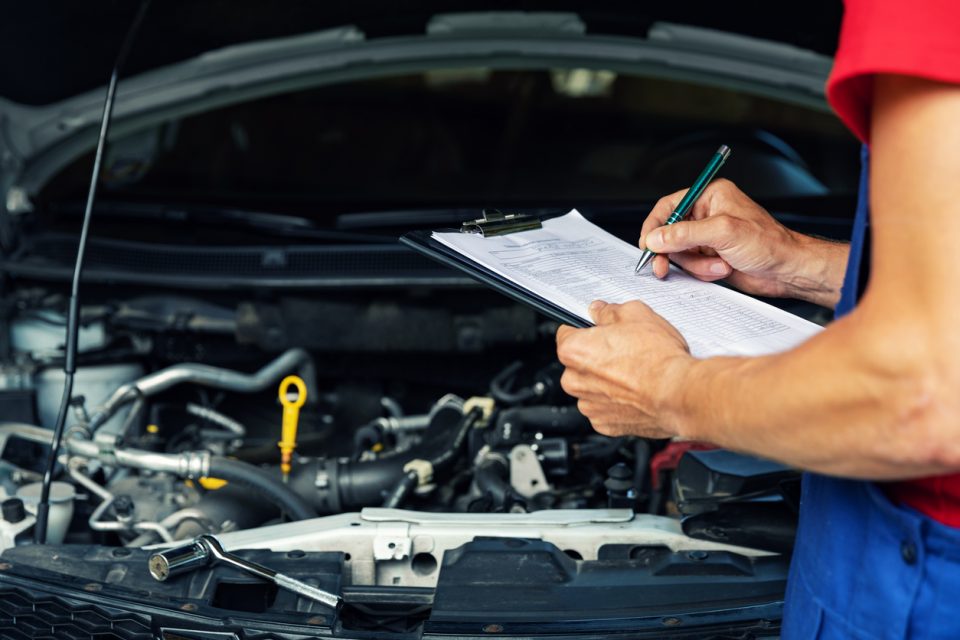 Accidents happen, and when they do, you deserve a team of professionals who truly respects your time, money, and property caring for your vehicle.
If your car has been in an accident, see us at Berglund Body Works. We will have your vehicle looking like new and running in perfect condition in no time. Our shop is the largest, most technologically advanced shop in the state of Virginia, and our team is the most experienced and highly trained in the business. We guarantee you will be satisfied with the quality you receive because that is the cornerstone of our business. 
What You Can Expect
So, you've been in an accident. First thing — call us up, and we'll take care of the whole process for you. From picking up your vehicle to dealing with your insurance company, we handle everything. 
We'll get the process started by sending you a tow truck or having your vehicle picked up. We will then have you a free appraisal within 24 hours. Our in-house rental car company will make sure you are never without transportation, and we carry over 2 million dollars worth of parts and accessories in our 70,000-square-foot service center to make sure we can fix any problem. Our service center has the most up-to-date, technologically-advanced equipment so that we can efficiently repair your vehicle. Once the work is complete, we will handle all insurance filings, ensuring we meet all of their expectations. We'll then deliver your car to you right away. We've got your back!  
Do It Right the First Time
That is our motto, our guiding light, and our mission. We take every step to ensure that you get your car back in a timely fashion. We are continually looking for better ways to improve our processes so that we can meet your standards and expectations better. We have created a strict set of Standard Operating Procedures (SOPs) for every phase of the collision repair process. 
Our Team
At Berglund Body Works, our goal is to be the best auto body repair shop in the business. In order to accomplish our goal, we have to have the best in the business on our team. Our technicians are highly skilled, factory-quality technicians with years of experience. Most importantly, they love cars and can't wait to work on yours. You get the service of a lifetime when you choose Berglund Body Works! 
You might also like: Keep Things Tidy: 10 Car Vacuums For You To Try This Summer
Let Us Help You!
Now that you know what to expect, call Berglund Body Works. We're ready to assist you and get your vehicle rolling in no time at all! And if you're looking for a new car, take some time to browse our extensive inventory online. We're confident we have the vehicle you're looking for, and our team is excited to help you find your perfect fit!