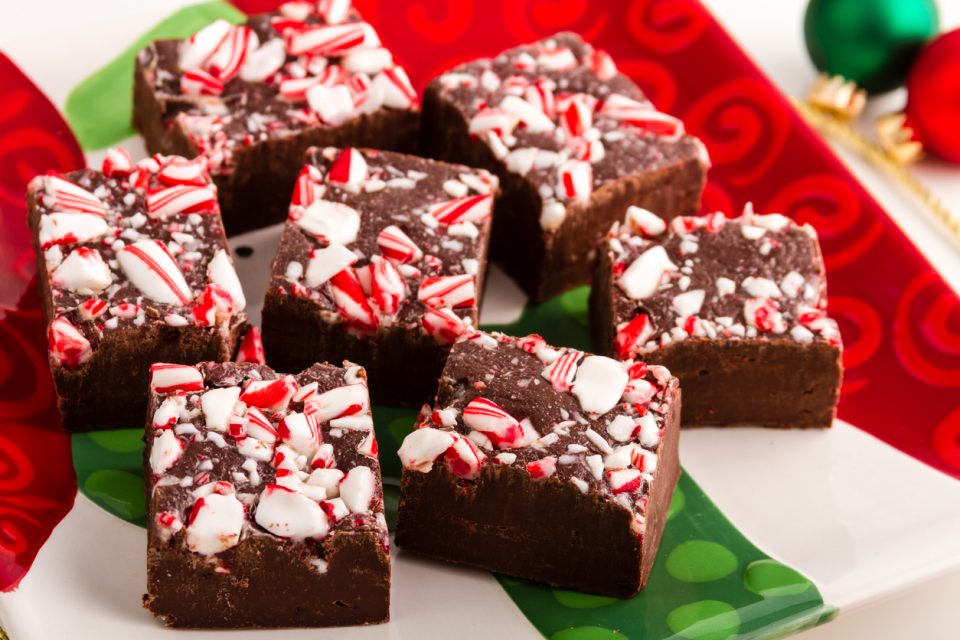 Now that the holiday season has rolled around, you probably want to spend some more time in the kitchen baking. After all, there are so many amazing recipes out there, and you may have more time during the holidays than at any other point in the year. But, which kinds of cookies should you make? Take a look at these simple and easy Christmas cookie recipes, and you'll be whipping up something delicious in no time at all.
Classic Sugar Cookies
When you think of amazing Christmas cookies, what first comes to mind? If you're like many people, then you think of classic sugar cookies. These are always a hit because just about everyone likes them. On top of that, you can easily decorate them to reflect the holidays, which makes them even more enjoyable. When you follow this recipe, you should get crispy edges with a slightly soft middle. Isn't that making your mouth water already?
Butter and Jam Thumbprints
If you want to do something a little bit more involved than sugar cookies but still want to keep it super simple, then you should try making these butter and jam thumbprints. The buttery taste makes these cookies melt in your mouth, while that jam adds an extra layer of flavor and sweetness. These go great with coffee or hot chocolate on the side, and kids are sure to love them just as much as the adults do.
Simple Peppermint Fudge
Is it the time to make something that's a bit richer and more chocolatey than your other options out there? Then try this simple peppermint fudge. Let's face it. Who doesn't love chocolate during the holidays? But adding the peppermint to this recipe really cuts through the richness and gives you more of a light, fresh flavor. These are definitely going to be popular, so you might want to make more than one batch (if you intend to share them).
You might also like: Catch A Rail Yard Dawgs Game This Season
Peanut Butter Brownie Swirl Cookies
If you have kids, then you definitely have to try these peanut butter brownie swirl cookies. They have all of your favorite flavors, and the peanut butter pairs nicely with the chocolate. This kind of cookie is usually popular with children, so if you have little ones, then it's something you'll want to try out. They're probably going to be begging for more in no time at all.
Head to the kitchen, get out your ingredients, and try whipping up these simple and easy holiday cookies.