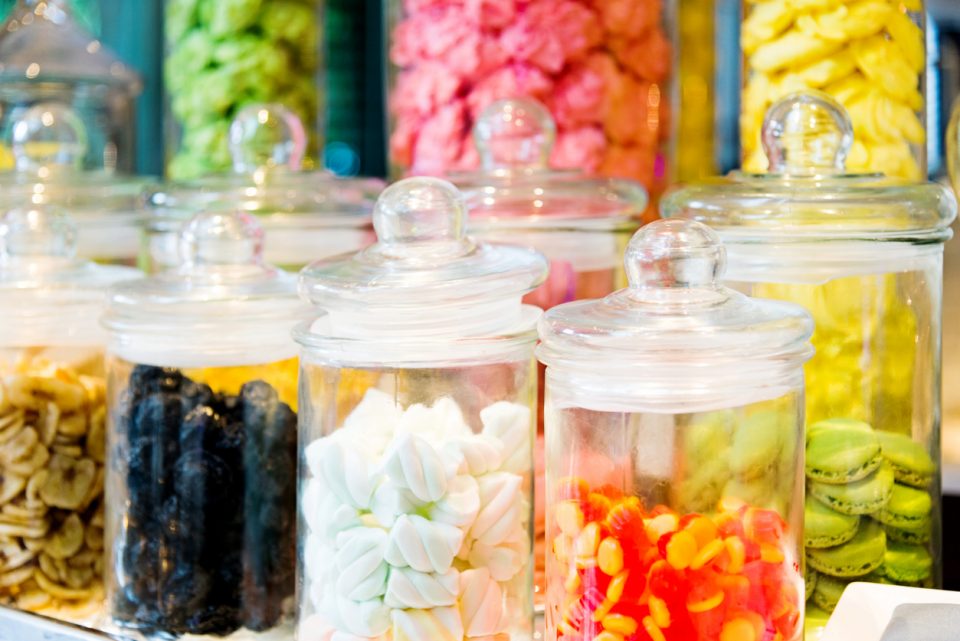 While you might try to eat healthy most of the time, there's nothing wrong with indulging in something sweet every now and then. However, you don't want to purchase subpar candy that's not as delicious as it could be. Instead, why don't you check out the best candy shops around the Roanoke area? That way, you are sure to find places that offer only the highest-quality sweets. Whether you are looking to treat your someone special for Valentine's Day or you want to pick up a sweet treat just because (or just for yourself), you should definitely check out these excellent local candy shops.
The Candy Store
If you want to buy your candy from a place that's just as fun to explore as it is to buy from, then The Candy Store in Roanoke, Virginia, is your go-to spot. This place has just about all the candy you could ever want, from your favorite classics to new sweets that you may have never tried before. Everything you get there is going to be really high quality, so you know you're going to walk out of the store with sweet treats that just about everyone will love. Just remember to keep some for yourself, though.
Chocolate Paper
Obviously, all candy is delicious, but when you get down to it, most people are after one thing: chocolate. And if you want to try some of the best chocolate in town, then you need to make your way to Chocolate Paper located right here in Roanoke. If you really want to go all-out, you can get a basket of all your favorite treats. But even if you don't want to get everything at one time, you can still get smaller portions of your favorite truffles and other treats. Everything you get from this shop is bound to be delicious, though, so be sure to try it all.
You might also like: Food Truck Favorites Around Roanoke
Baylee's Best Chocolates
Looking for another fantastic chocolate spot to stop by around town? Head to Baylee's Best Chocolates, also in Roanoke. These candies are absolutely beautiful, so it may just be the ideal place to pick up an edible gift for someone special in your life. Make sure you take a look at the entire menu to get a good idea of what this place offers before you decide on what you want. Of course, there's a good chance you'll keep going back to try out more.
Check out one of these local candy shops sometime soon.