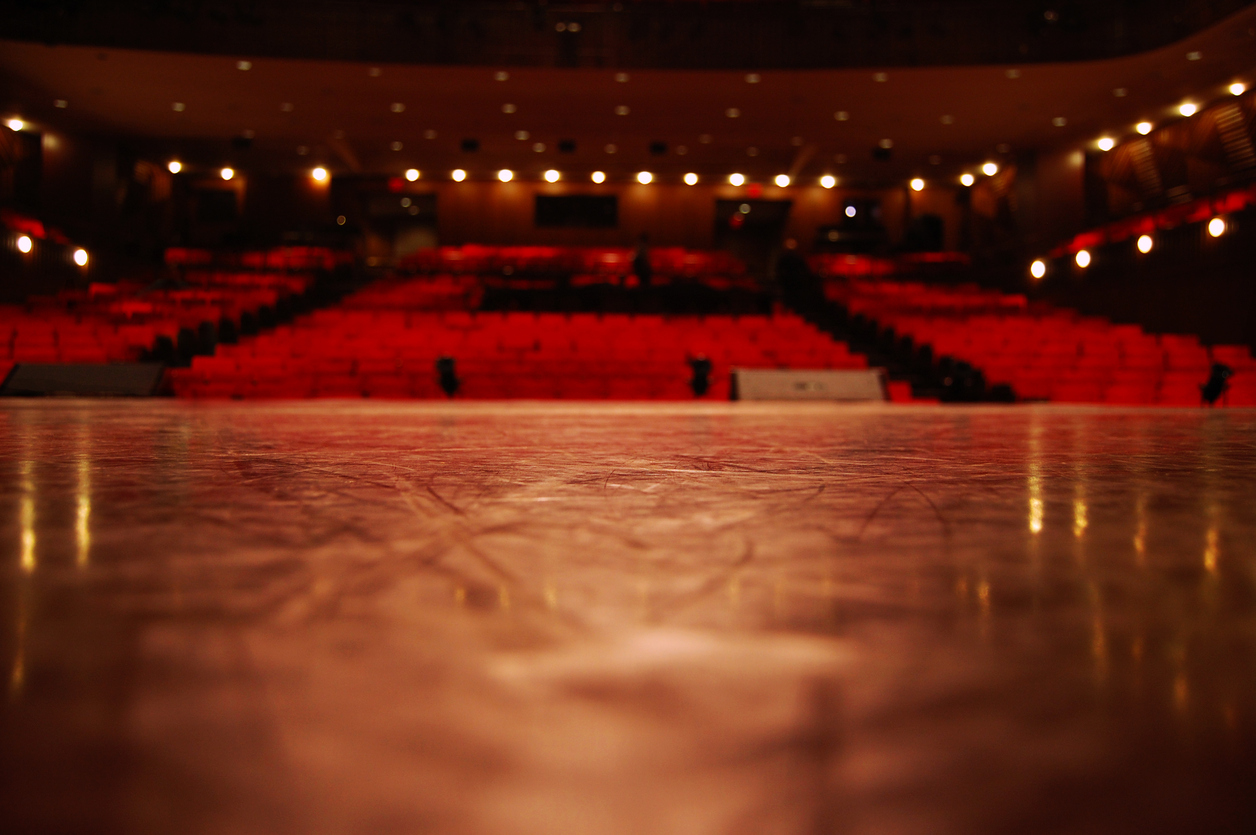 It's a beautiful day in the neighborhood, a beautiful day for a neighbor to see Daniel Tiger Live! at the Berglund Center! See Daniel Tiger and all of his friends on stage sharing stories of friendship and new experiences. There will be music, dancing, laughter, and plenty of "grr-ific" surprises!
'Daniel Tiger Live!' In Roanoke
Daniel Tiger Live! is coming to Roanoke on Wednesday, January 22 at 6 p.m. This interactive musical adaptation of the beloved PBS Kids children's show will be a blast for your little ones – they'll love seeing their favorite furry friends come to life on stage, singing and dancing right before their eyes. Tickets and parking passes for the show are available online.
You might also like: Grab Friends And Book A Brunch Tour!
All About Daniel Tiger
Not only is Daniel Tiger's Neighborhood one of the most popular children's TV shows in recent years, it's one of the top-rated kids' programs, too! In 2013 and 2014, Daniel Tiger's Neighborhood won the Parents' Choice Award, and 2019 brought a Daytime Emmy for Outstanding Preschool Children's Program.
Daniel Tiger's Neighborhood is a spin-off of Mister Rogers' Neighborhood, inspired by the original Daniel S. Tiger puppet that first came to the neighborhood in 1954. Through Daniel, Fred Rogers was able to be his most vulnerable, and share his own raw feelings – Daniel was often concerned about loving well and being lovable. Daniel once said, "Sometimes I wonder if I'm a mistake … maybe I'm too tame. I'm not like anyone else I know." Conversations like these exemplified Fred Rogers' message of "whatever is mentionable is manageable" – meaning that if we can talk about our feelings and worries with someone who listens and cares, we can find ways to make difficult situations more manageable.
Daniel Tiger's Neighborhood debuted in 2012 and follows Daniel Tiger, the original Daniel S. Tiger's son. He offers a child's-eye view on the world, and episodes focus on the social and emotional challenges that children face as they grow up. Daniel and his friends learn (and teach) how to manage difficult times with families, friendships, school, as they warmly welcome viewers into their neighborhood.