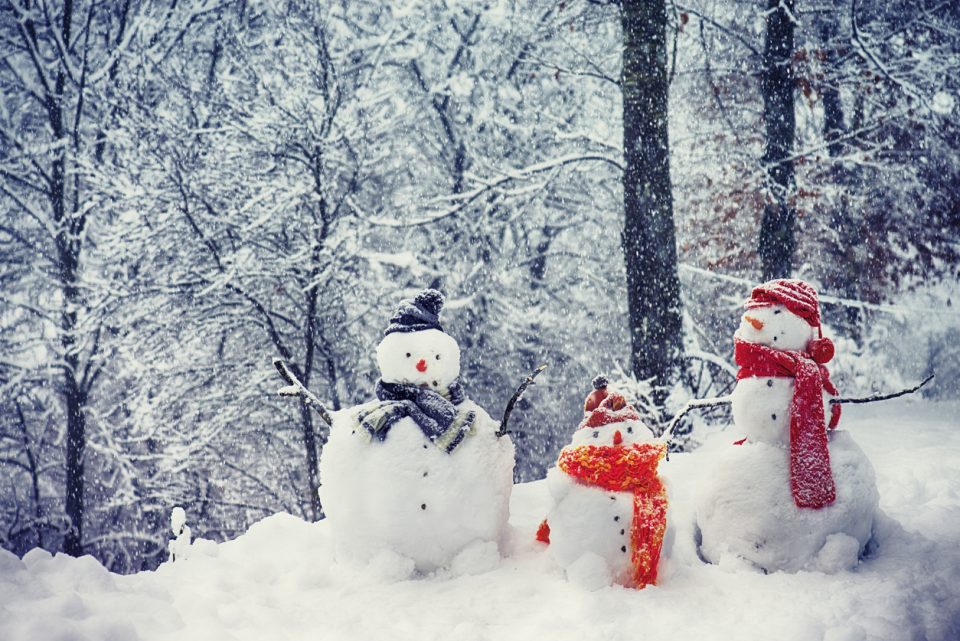 The smell of roasted chestnuts. The sound of horseshoes clomping on the ground. The laughter in the air. It must be The Roanoke Times Dickens of a Christmas! This event will kick off on Dec. 7, from 5:30 p.m. to 10 p.m. Then, it will be on Dec. 14 and 21, from 6 p.m. to 10 p.m. It will take place in downtown Roanoke, and it's free of charge. While some activities are available in each of the three days, others are scheduled for specific Fridays. Get the details and start making your plans.
Events Available Each Day
There are tons of family-friendly activities available each day of the festival.  You can take a carriage ride and enjoy the street performers every day of Dickens of a Christmas. Plus, Amtrak's Kids Zone will be up and running all three days. This zone is always a hit with the kiddos. They can burn off that holiday energy before you go home.
Dec. 7 – The Tree Lighting
You'll want to attend the first day of the festival. That's when the tree lighting takes place. City officials will light the City of Roanoke Christmas Tree at 6:15 p.m. sharp. Grab some roasted peanuts from one of the vendors and then head over and watch the tree start shining.
Dec. 14 – The Parade
It wouldn't be Dickens of a Christmas without a holiday parade. The City of Roanoke Christmas Parade will roll out at 7:30 p.m. That's later than normal due to construction on the Franklin Road bridge. It might roll out later, but it will be just as spectacular as Christmases past.
You might also like: Enjoy A Day At The Taubman Museum Of Art
Dec. 21 – The Pet Contest and Snow
It's going to snow in Roanoke on Dec. 21. The Coca-Cola Snow Zone will be open, and that means it will be time to sled on some artificial snow. The snow is so soft and gorgeous that it looks like the real thing, but you won't have to worry about getting wet and cold at Dickens of a Christmas.
You can also enjoy the RVSPCA Pet Costume Contest at 6:30 p.m. You'll need to register by 5:30 p.m. Then, parade your pet in front of the judges and see if Fido can win an award.
You can't wait to attend Dickens of a Christmas. Can you imagine going out to your vehicle and finding out it won't start? Avoid that issue with the help of a new ride from Berglund Automotive in Roanoke, Virginia. We have just about everything you could imagine, so stop by and pick out your new vehicle today.