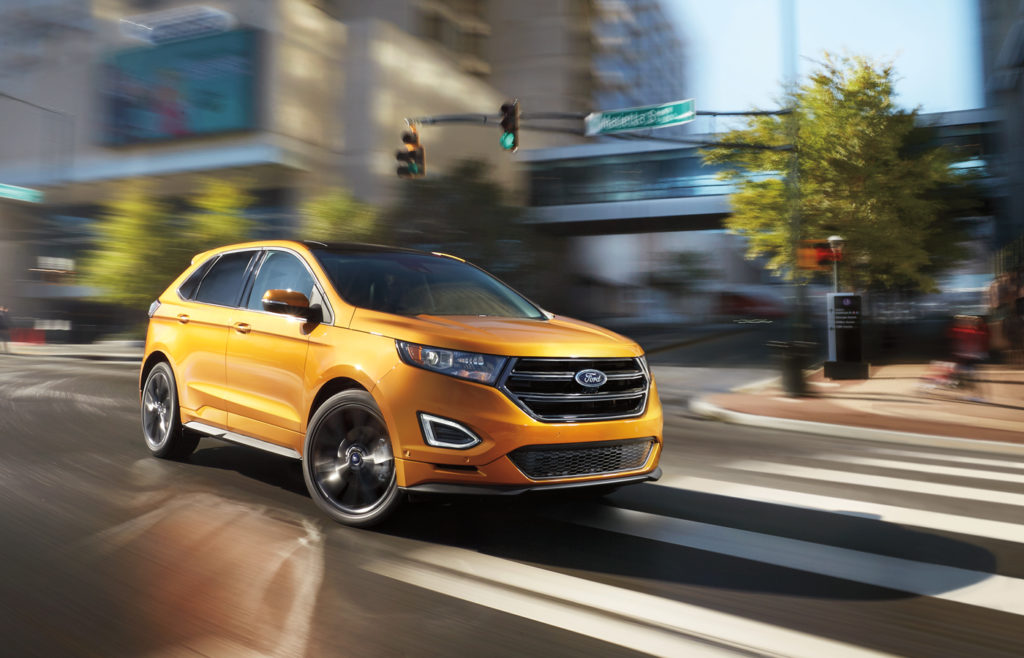 Take advantage of your favorite Ford model to attend the various fall festivals around Virginia this year. Salem, Roanoke, and Lynchburg are all hosting at least one festival each. If you are willing to drive an hour or two, you can attend plenty of other great festivals, as well. There are also lots of Virginia fall festivals that would take you more than two or three hours to get to if you want to take a mini road trip in your Ford. For those who want to stay closer to home, consider these options.
Olde Salem Days
The annual Olde Salem Days is one of the most popular arts and crafts festivals in the region. It will be taking place on Sept. 10 right here in Salem. The downtown area of Salem is converted into plenty of artisan stands. You can also enjoy the car show, listen to some music, enjoy the Library Square Kid Area, shop at the Farmers Market, or just browse the offerings.
Roanoke Greek Festival
The following weekend, Friday, Sept. 16, to Sunday, Sept. 18, is the annual Roanoke Greek Festival. This event is held at the Holy Trinity Greek Orthodox Church. Visit the festival to enjoy some delicious traditional Greek food, like moussaka, pastichio, and souvlaki. There is also live music, dancing, a raffle for a trip to Athens, a kids' area, and shopping for festival bags and Greek foods and groceries.
Lynchburg Beer and Wine Festival
The same weekend, consider heading to Lynchburg's Beer and Wine Festival on Saturday, Sept. 17. The 7th annual event includes breweries and wineries from around the state, along with food vendors with all types of fair food and some international cuisine, like Greek, Italian, and Mediterranean. Enjoy some craft beers, local wines, or a delicious meal.
Lockn' Festival
Those who enjoy lots of live music and willing to take the slightly longer drive to Arrington should consider driving their Ford to the Lockn' Festival at Oak Ridge Farm. Since Arrington is only 31 miles from Lynchburg, it won't take too long to get there, and it is worth the trip to enjoy live music from Thursday, Aug. 25, to Sunday, Aug. 28.
Heritage Harvest Festival
If you are willing to drive a little bit further to Monticello, you will love the 10th Annual Heritage Harvest Festival at Monticello. This annual event is on Sept. 10 and includes food, shopping, chef demos, tastings, workshops, tours of Monticello, and more. There will be kids' activities and featured speakers to tell you more about produce, cooking, and related things.
Before making the drive to any of these Virginia festivals from Salem or Bedford, consider having the technicians at Berglund Ford or Berglund of Bedford give your vehicle an inspection so you can stay safe on the road.