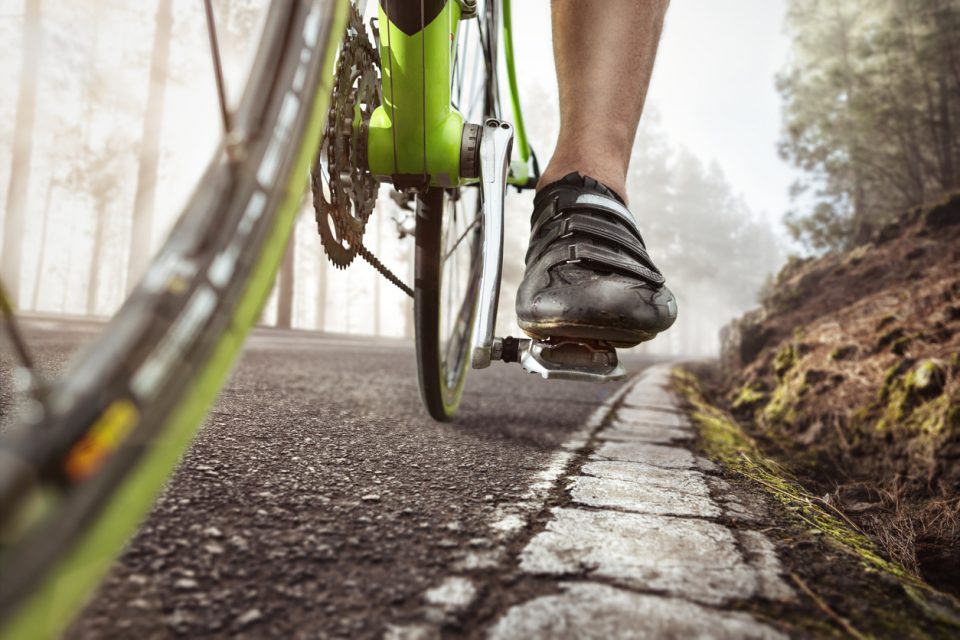 You spend plenty of time in your car every day, so when it comes time to go somewhere close to home or even when you just want to take a quick joy ride around town, you may not want to get back into your vehicle. For times like those, riding a bike is the best way to get where you need to go. Whether you prefer to ride for transportation or just for fun, you need to invest in a good bike if you truly want to have the best possible biking experience. But you don't want to purchase your bike from just anywhere. Instead, you'll want to buy from the best possible bike store in town.
Wondering where to go? Don't worry – just head to East Coasters Bike Shops, and you are sure to find exactly what you need to get where you want to go. Not only can you find an amazing bike here, but you can also find a wide variety of other services you may want to take advantage of. Find out more below.
Buy a New Bike
Of course, the main reason you might want to visit this bike shop is the fact that you can get an incredible new bike. Whether you are looking for the ideal bike to take on mountain trails or you prefer something that will get you around on the street, you are sure to find your ideal ride. Choose from all different styles, so you can find something that works best for your specific needs.
Bike Fitting
If it's been a while since you've had a bike, you may not really know what kind of bike you need. Even if you do currently have one, it may not be ideal for your body type or riding style. But when you go into East Coasters Bike Shops, you can benefit from a custom fitting. That way, you know that when you invest in a bike, it will provide you with exactly what you need.
You might also like: Enjoy A Day Outdoors: Roanoke Valley Greenways
Service and Repairs
Even the best bikes run into some problems every now and then. When your bike has a problem, you need help so that you can get it back on the road or trail. Whenever you encounter a problem with your new bike, you can easily take it to East Coasters Bike Shops. There, the experts will be able to help you get your bike back up and running in no time.
Whenever you need a bike or anything for your wheels, you know you can head to East Coasters Bike Shops.