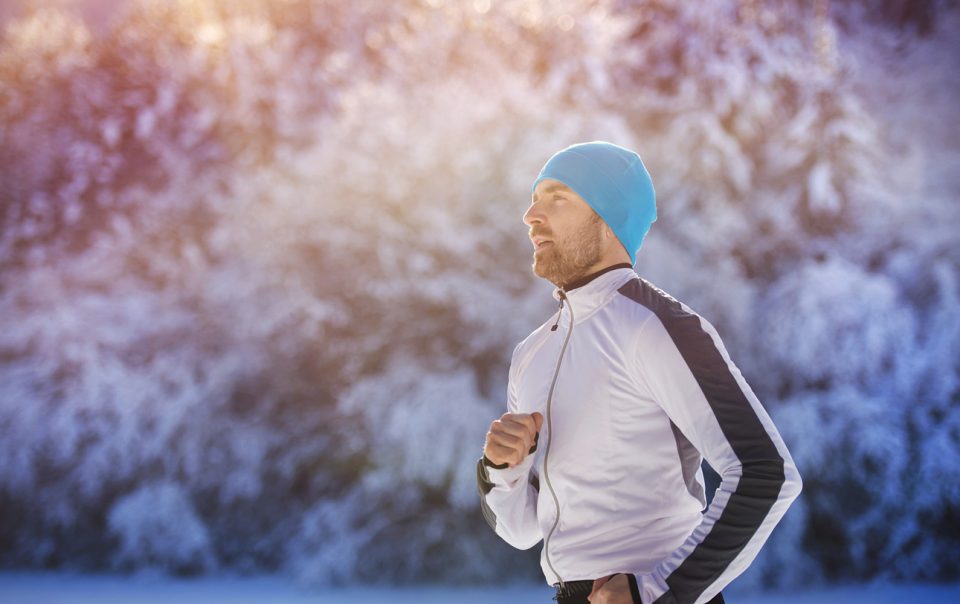 Crisp days and chilly nights will soon give way to colder temps, but that doesn't mean you have to put your outdoor activities on ice! Cold-weather smarts is all it takes to enjoy the outdoors without compromising comfort or risking safety. A few tips can help!
Clothing Matters
Your choice of clothing is very important during outdoor winter activities like hiking. One of the best ways to stay warm is to wear several layers. This will help to trap body heat, but you can easily remove layers if necessary. A base layer close to your skin, possibly made of merino wool, is a good place to start. Next, add an insulating layer, such as a sweater, to help keep you warm. A waterproof jacket will protect you against the elements without being too bulky. Socks are important for warmth and comfort, and should not be too thick or tight. A merino wool or synthetic blend will work best to keep your feet dry and warm. Warm boots are great to wear in winter, and a size larger than usual is helpful since feet swell while hiking. Don't forget to protect your head! A good hat that also covers your ears will prevent heat from escaping.
Food and Hydration in the Winter Elements
Snacks that are portable and fairly high in calories will keep you moving in order to raise your body temperature. Trail mix or nutritious granola bars are helpful in this regard. High-fat foods are metabolized slower and can also help keep you warm. Although sweating is not as big of a problem in the winter months, staying hydrated is still important during outdoor activity. A soft, lightweight water bottle is a good choice since it is not bulky and can be kept close to the body to prevent the contents from freezing.
Other Useful Tips
Trekking poles are helpful on hikes, because they can aid you with balance on rough or icy terrain, and also the extra movement needed to maneuver them will make you feel warmer. If you are spending the night outdoors on your adventure, be sure to bring a sleeping bag that will provide adequate warmth. Insulated liners and warm water bottles can be added to sleeping bags to make them cozier, which will make sleep far more comfortable!
You might also like: Add A Pop Of Color With Liberty Flower Farm
Berglund Auto Group
Berglund Auto Group is a premier family-owned automotive group in Southwestern Virginia, and we would be thrilled for you to visit one of our convenient locations in Roanoke, Lynchburg, Salem, or Bedford! We offer a spectacular selection of new and pre-owned vehicles, quality parts and accessories, financing, and a great service center. We are passionate about customer service, and our friendly and knowledgeable staff is waiting to assist you with all of your automotive needs!