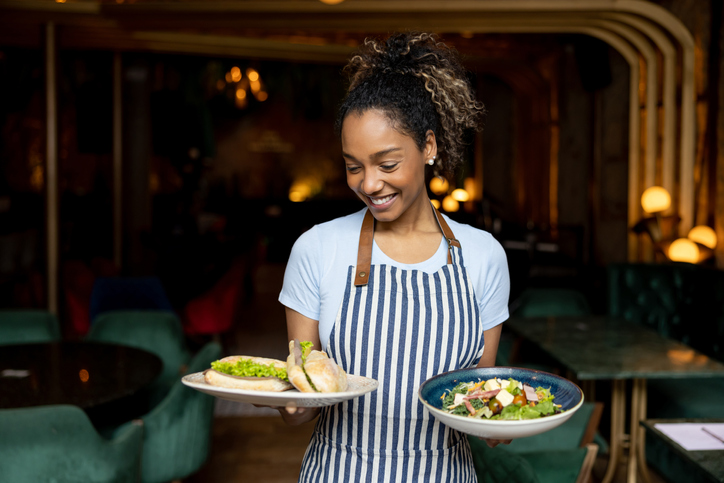 Roanoke is home to a thriving food scene, with a wealth of great restaurants and eateries. One favorite that draws locals and visitors is Local Roots. Local Roots focuses on sustainable, organic, local, and ethical food when it comes to the menu. There, you can enjoy seasonal specials and farm-to-table meals.
Farmers Are the Partners
Local Roots relies on the fresh produce and resources that come from Southwest Virginia farmers and foragers. And because they partner with local farmers, their menus reflect the seasonal bounty. As a result, the dishes change with each season. But the staff always serves them foods at the peak of flavor and freshness. Local Roots cares deeply about where it sources meats, produce, and beverages and how sustainable foods are.
When to Visit Local Roots
The kitchen at Local Roots focuses on creating tasty meals for each guest every time. You can enjoy the seasonal fare at their dinner service. On Tuesday through Saturday from 5:00 p.m. to 8:30 p.m., make a reservation for a table. In addition, Local Roots has now added a brunch service. In fact, brunch seating is from 10:00 a.m. to 2:00 p.m. on Saturday and Sunday only. Local Roots isn't open for long hours every day. But it's worth it to book a table and taste carefully crafted meals.
Farm-to-Table Dinners
Enjoy the bounty from local farmers and eat sustainably with Local Roots' dinner menu. Depending on your appetite, you can choose petite, modest, or substantial meal choices. But even the smaller portions are big on flavor. From Chanterelles with shallots and herbs to the Brasstown Coulotte Steak, the chefs take great care. And dishes with mushrooms, fresh cheeses, herbs, and the last of summer's produce hit the spot.
Now Serving Brunch
Local farmers and butchers are a huge part of the fare offered by Local Roots. Every brunch option fits their core beliefs, from locally-raised ham to handmade sausages. In addition, the brunch menu offers something for every taste. Whether you prefer a savory light meal, a hearty portion, or something sweet, you'll find it at Local Roots.
Kids Eat Well Here
Many times, restaurants offer quick and bland food options for kids. But the belief in organic and local fare also applies to the kids' menu. In fact, locally-produced bacon, ham, and roasted veggies mean your little ones can taste what local producers offer. At Local Roots, even the simple is good.
You might also like: Stop By Dilly Dally For A Delicious Lunch Break Treat
All About S.O.L.E.
A belief based on sustainable, organic, local, and ethically sourced foods guides Local Roots chefs and staff. They believe that Southwest Virginia is home to incredible foods and flavors. In addition, by eating locally and sustainably, their guests can experience food in a new way.
Make a reservation, and enjoy the seasonal specials at Local Roots.
Disclaimer: The stock image is being used for illustrative purposes only, and it is not a direct representation of the business, recipe, or activity listed. Any person depicted in the stock image is a model.