Take your Ford to a hiking trail nearby so you can get some exercise while connecting with nature. Pick a Ford SUV or truck if you want to get to a more remote trail, or drive your favorite Ford sedan to visit one that is easier to get to. Here are some of the best nearby options.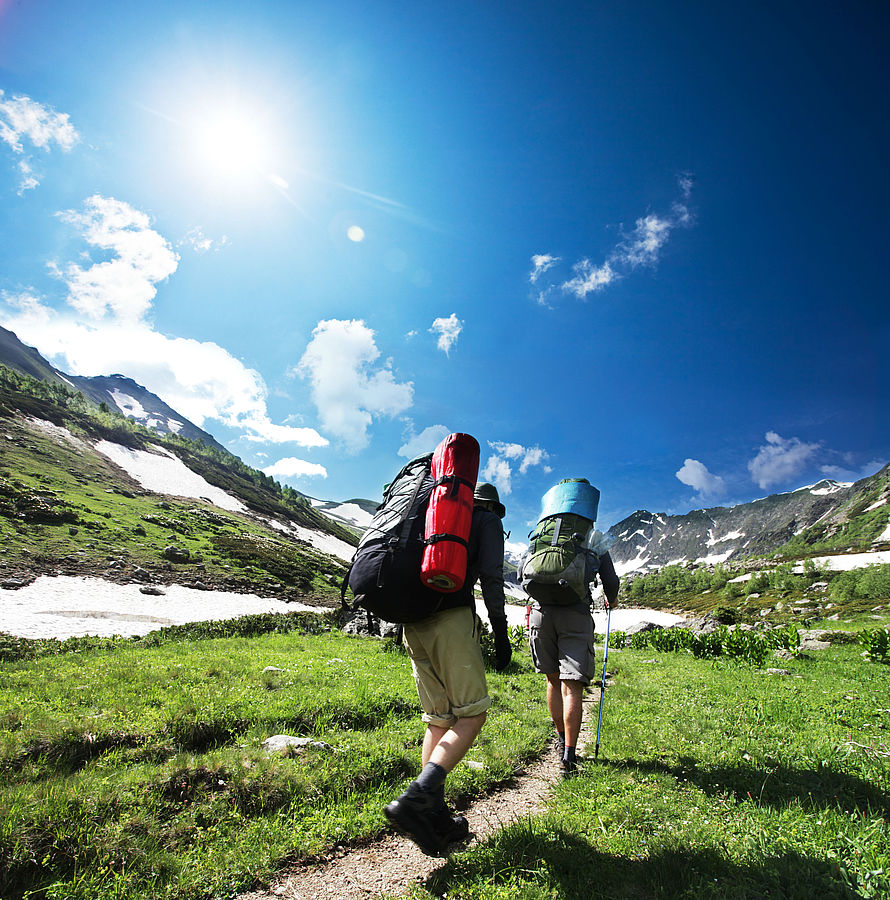 Green Hill Park
Green Hill Park in Salem is the perfect place for hiking without having to drive your Ford very far. Right in Roanoke County, there is a nice 10-foot-wide walking path along the Roanoke River Greenway that you can enjoy. Pack a picnic in your Ford so you can enjoy it in the nearby shelters on Green Hill after your hike.
Happy Hollow Gardens Park
For a smaller and less intense hike, visit Happy Hollow Gardens Park. There is 2 miles' worth of dirt trails that snake around a densely wooded area, so you still want to bring your walking shoes. This Roanoke destination also has a shelter that can rent, or you can just have a snack or picnic on the grass nearby. There are also plenty of gorgeous flowers.
McAfee Knob
If you want to drive the hour or so to Catawba, consider hiking at McAfee Knob. This spot along the Appalachian Trail is frequently photographed. When you reach the perfect viewing area, you will get a nearly 270-degree panoramic view of North Mountain and the Catawba Valley. Be prepared to climb around 1,700 feet over the course of 4.4 miles, but the effort is well worth the view.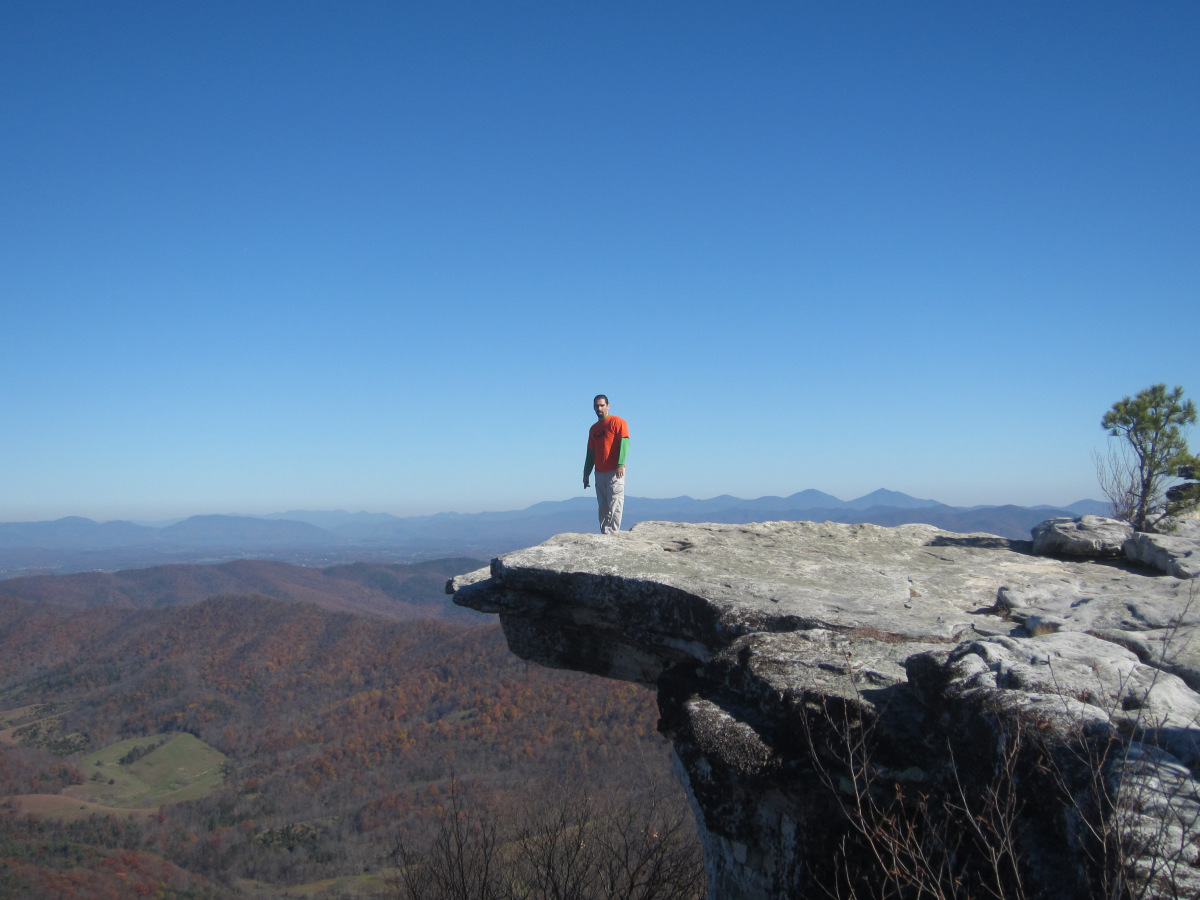 Find the right Ford to take you from Bedford or Salem to your hiking location in Virginia at Berglund Ford or Berglund of Bedford.