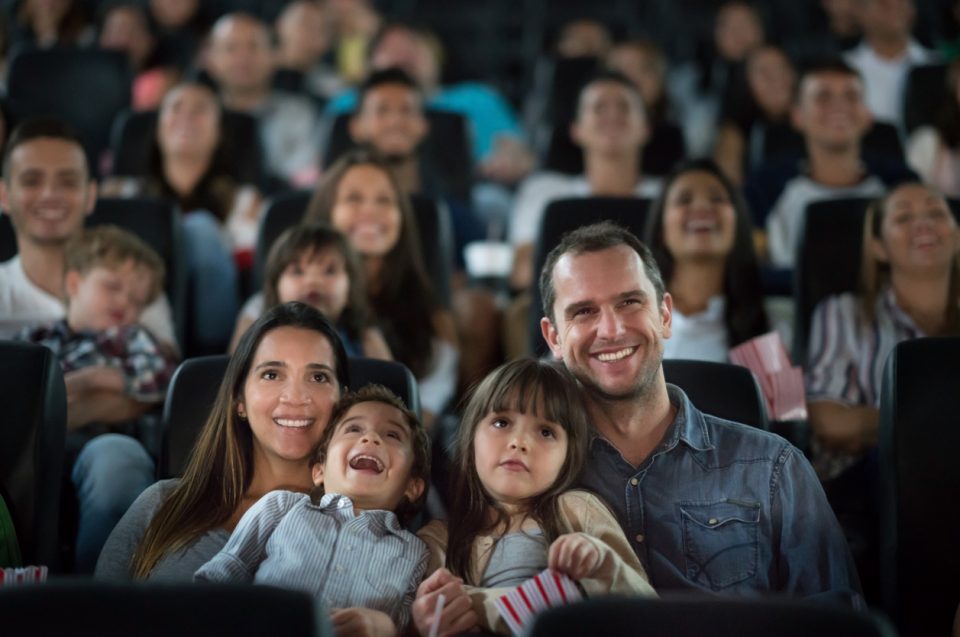 You grew up watching "Peter Pan," but do you know about the magic behind the famous play? That's what you'll discover when you attend "Finding Neverland" at The Berglund Center on Feb. 6. Pick up a ticket for as little as $37 to gain access to this epic Broadway hit. You'll learn the true story of how J.M. Barrie created the legendary character Peter Pan, and you'll be dazzled by an assortment of music along the way. Don't be surprised when you realize the true story is even more magical than the character of Peter Pan.
You might also like: Explore Jefferson's Personal Retreat At Poplar Forest
About the Musical
It's hard to believe that someone as talented as J.M. Barrie could ever be in a rut, but he was in 1903 before he created "Peter Pan, or The Boy Who Wouldn't Grow Up." His most recent play was far from a hit, and his producer was on his case to create something huge.
He decided to head to the park with his notebook in tow, attempting to finish up a play. He encountered a woman named Sylvia and her four sons, George, Peter, Michael, and Jack, at the park.
J.M. Barrie grew close to the boys, and they served as his inspiration for the play "Peter Pan, or The Boy Who Wouldn't Grow Up." During "Finding Neverland," you'll embark on the journey with the playwright, seeing how that relationship changed his life and the lives of the boys forever. You'll also be treated to light pop songs that move the story along. The songs are catchy and range from fun to emotional.
That's what might come as a surprise. This musical is quite emotional, so expect to bring out the Kleenex when you watch it. Still, you'll leave with a smile on your face, and you'll wonder if you can avoid growing up as well.
Actually, growing up isn't all that bad. It means you can buy a new vehicle when it's time for one. If it's time to upgrade your wheels, head to Berglund Automotive in Roanoke, Virginia. We have vehicles that make it fun to be an adult.