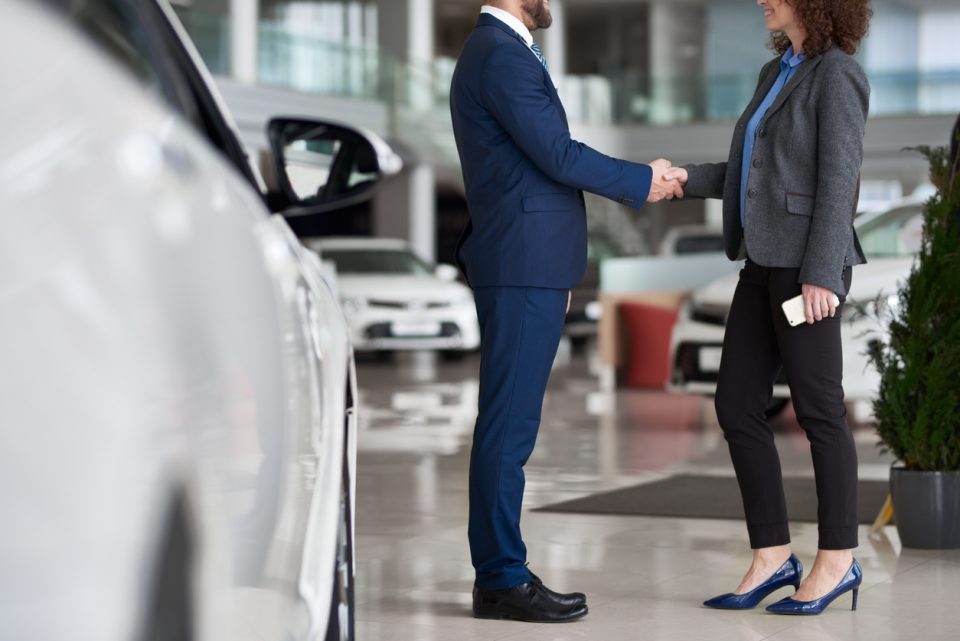 It's the holiday season in Roanoke, and you know what that means. It won't be long before you see newly purchased vehicles pulling into the O. Winston Link Museum or Hollywood's Restaurant and Bakery. Instead of being jealous of those new vehicles, get one for yourself. Check out these ideas for a new vehicle this holiday season.
2018 Chevy Silverado
The 2019 Chevrolet Silverado has been released, and you know what that means. Now is the time to get a great deal on a brand-new 2018 Chevrolet Silverado. You still get to buy something that's brand new, but since the next model has come out, you'll get a great deal.
The 2018 Chevy Silverado is a beast of a truck. It's best in its class for both available V8 horsepower and V8 fuel economy. Plus, it has a maximum available towing capacity of 12,500 pounds. Just imagine what you can do with that truck.
That's not all, either. This vehicle is known for its quick acceleration and front seats that are so comfortable you can finally take that cross-country trip. Speaking of long drives, the cabin is so quiet that you can listen to music or talk on the phone without any interruptions.
Whether you just want to drive down the Blue Ridge Parkway or set your destination for California, you'll love every minute in this truck. It's a real showpiece and provides the perfect combination of comfort and power.
You might also like: Plan A Family Trip To These Fun Roanoke Spots
2018 Ford Escape
Are you more of a Ford guy or gal? The 2018 Ford Escape is another excellent choice. This vehicle is comfortable and roomy, making it perfect for families. It manages to be sporty, smooth, and comfortable at the same time, and the ample cargo space means you can throw in all the camping great for a weekend away. In fact, you'll be itching to take a road trip as soon as you leave the dealership in your new Escape.
This vehicle really shines when it comes to technology. Voice control means you never have to take your hands off the wheel, and the Apple/Android integration will keep the kids entertained.
Oh, and get this. The Escape has Ford + Alexa. Just download the app and link it with the vehicle. Then, you can use more than 30,000 Alexa skills while on the road. You can even get your shopping done in the car. Talk about multitasking.
If you want to get one of these vehicles, time is of the essence. The 2018 models are going fast, so stop by Berglund Automotive in Roanoke, Virginia, today. Pick your new vehicle up and hit the roads. Then, you can go to all your favorite Roanoke hotspots in your new truck or crossover.