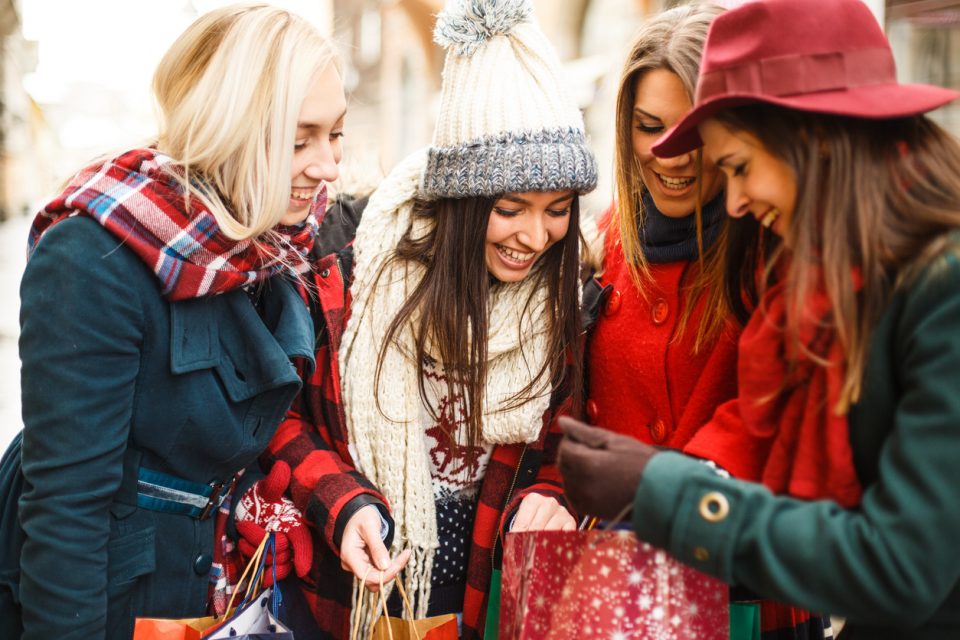 Christmas is about tradition, and that means celebrating the past. You can do just that while looking at the gorgeous homes of Garland Hill during the Holiday Traditions Walking Tour on Dec. 8 and 15. Both tours roll out at 2 p.m., last an hour, and are free of charge. The maximum number of participants is 20 per tour, and spots are expected to fill up quickly. Sign up today, so you can take this walk down memory lane courtesy of the Lynchburg Visitor Center.
About the Tour
This one-of-a-kind tour will take you through the Garland Hill neighborhood, but don't think it's just about seeing the homes. Your guide will tell you all about Christmas traditions of the past. You will get to see how Christmas traditions have changed over the years, and you can also expect to see some gorgeous decorations in Garland Hill.
You might also like: Plan A Family Trip To These Fun Roanoke Spots
About Garland Hill
Garland Hill is one of the seven original hills in Lynchburg. The small neighborhood is on the National Register of Historic Places. It's also a Virginia Historic Landmark and a Lynchburg Historic District.
As you can see, this neighborhood has a great deal of history.
As you walk through the neighborhood, you'll see some of the oldest homes in Lynchburg. These homes used to sit on lots that were a full block in size. Over the years, the owners sold off portions of their lots, so now, you'll see a mixture of older and newer homes. It's really neat to see since the architecture between the homes is so different. You can easily pick out which ones were the original homes and which have been added. One thing is the same, though. All the homes are beautiful.
The homes sure are beautiful in Garland Hill, just like the vehicles are beautiful at Berglund Automotive in Roanoke, Virginia. They aren't just gorgeous, either. They're a blast to drive. You don't have to take our word for it. Stop by and see our cars, trucks, and SUVs in person today. Pick one out and take it for a spin. Then, you can take it home today.