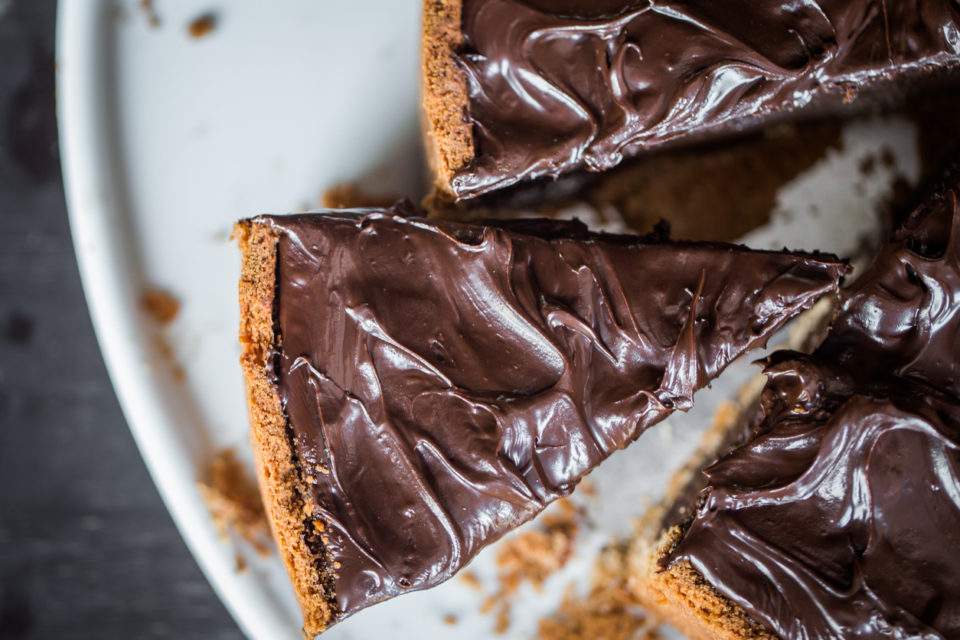 Mastering the art of a pie is a wonderful baking skill to have, especially as spring is on its way with plenty of picnics in your future! A well-crafted pie is a show stopper at any gathering. If you want to be the talk of the party, you should bring an amazing pie for everyone to enjoy. If the classic pie recipes such as apple, chocolate, or key lime don't excite you, then try one of these unique and delicious recipes today. Just the titles of these pies are sure to have your mouth watering with anticipation. Pick a recipe, or all three, and try them today.
Chocolate Caramel Hazelnut Pie
This pie is every chocolate lover's dream. With ingredients such as caramel, Nutella, marshmallow crème, Snickers, cream cheese, and so much more, this pie is lavish on the taste buds. Its unique taste helps it to stand out among other chocolate pie recipes. The physical appearance of this pie when it's finished looks like a Snickers bar reimagined. You won't regret bringing this pie to your next gathering.
Honey Lemon Meringue Pie
You'll think of the upcoming sunny spring days when you look at this pie's ingredient list. Honey, butter, lemon juice, sugar, and so much more deliciousness make up this amazing pie. The meringue should stand up in stuffy, sugary peaks if you have the consistency correct. Once baked, the meringue top should be a caramel-colored brown at the peaks and melt into a soft cream color. Being the prettiest in its class, you'll have a hard time cutting into this pie once it's done.
You might also like: Get A Jump Start On Your Spring Cleaning
Cheese Huckleberry Pie
Reminiscent of a lazy, warm weather day, this pie will satisfy your craving for a sweet, cool treat on a day like that. The cream cheese in the filling really sets this pie apart from other recipes. Mixed with lemon juice, vanilla extract, and whipping cream, this filling is absolutely incredible. Top it off with huckleberries and it's ready to enjoy.
Now that you have an excellent pie, jump in a new car from Berglund Automotive to whisk you off to picnics and more to share your masterpiece!