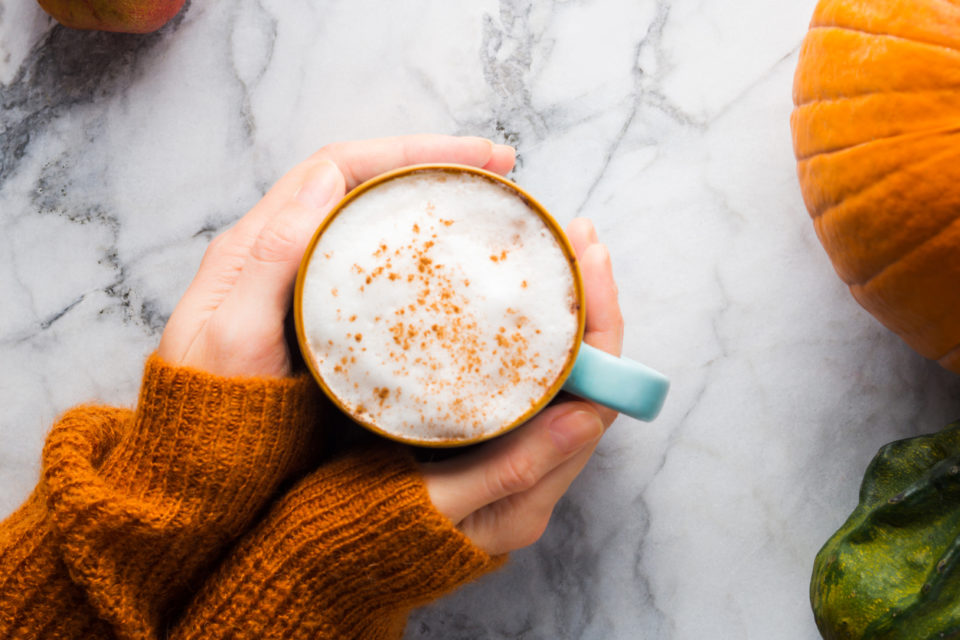 Are you tired of paying top dollar to get your pumpkin spice latte fix? Instead of paying a premium for a single cup, find out how to make it at home with this pumpkin spice latte recipe. Then you can whip up this caffeinated beverage anytime you want, without leaving home.
Ingredients to Make Pumpkin Spice Latte
First, you need to gather the ingredients. This recipe calls for:
2 tablespoons of pumpkin puree
1/2 teaspoon of pumpkin pie spice
Two cups of whole milk
Freshly ground black pepper
2 tablespoons of granulated sugar
2 tablespoons of vanilla extract
One shot of espresso
1/4 cup of cold heavy cream
How to Make Pumpkin Spice Latte
Start by taking out a small saucepan and adding the pumpkin pie spice, pumpkin puree, and black pepper inside of it. Turn the burner to medium and heat the ingredients for approximately two minutes. Stir the mixture the entire time, stopping when it's hot. Then add the sugar and stir it. You'll want to stop stirring when the mixture forms a thick, bubbly syrup.
Take out another saucepan and add the vanilla and milk. Whisk the ingredients together while the vanilla and milk warm up.
Then put the milk and vanilla mixture in the blender. Run the blender until the mixture is well-blended and frothy.
Next, add the espresso to two mugs, followed by the pumpkin and milk mixtures. Top it off with whipped cream, just like you'd get at a local coffee shop. Make sure the whipped cream has peaks before adding it. While some people stop with the whipped cream, others add cinnamon, nutmeg, or a bit of pumpkin pie spice to the top. That extra bit of flavor makes the drink even more delicious.
Espresso Options
If you want a bigger jolt, you can add two shots of espresso instead of one. Also, you can substitute coffee for espresso if you wish.
You might also like: Spice Up Spaghetti Night With This Delicious Tomato Sauce Recipe
Is it Too Sweet Without Enough Spice?
When you take a drink of our pumpkin spice latte, does it seem overly sweet? That means you didn't add enough black pepper. You need to adjust this for your tastes. Keep in mind that it balances the sweetness and adds a bit more of a bite. Thus, use a heavy hand when adding the black pepper.
This recipe is so good that you might never go out for a pumpkin spice latte again. Grab the ingredients to have them handy so that you can make the beverage anytime you want.
Disclaimer: The stock image is being used for illustrative purposes only, and it is not a direct representation of the business, recipe, or activity listed. Any person depicted in the stock image is a model.