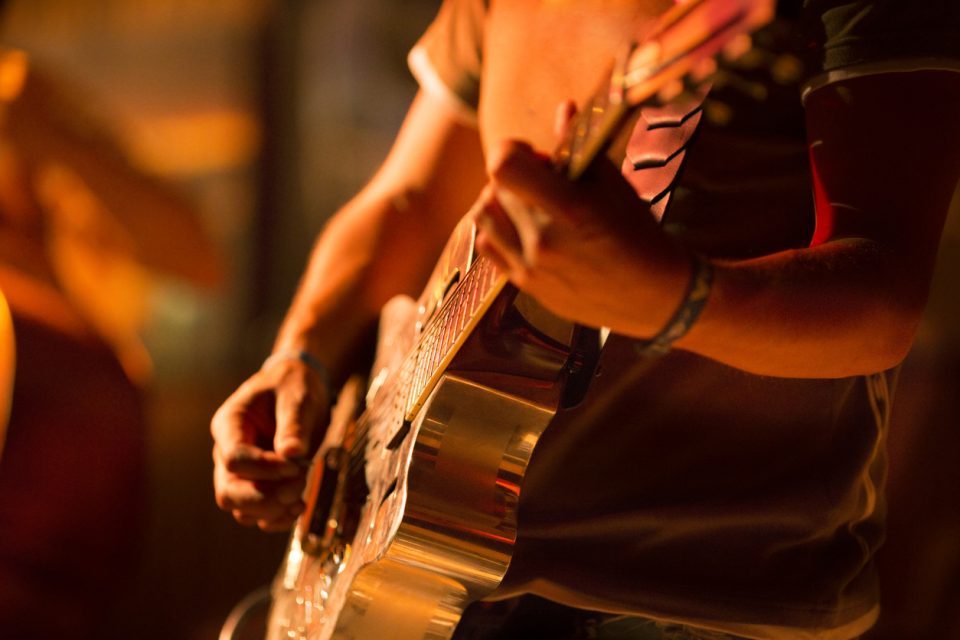 Sure, you get to see concerts from time to time. But it's not often when you get to see a legend take the stage. That might be why it's so exciting that John Prine is coming into town. That's right – Prine is coming to the Berglund Center, and he's going to put on a performance you certainly won't want to miss. Prine is known as one of the best songwriters of his generation, having written records for some of the most famous recording artists of all time. But did you know that he writes his own songs, as well? He's an incredible musician, and he's coming out to show what he's all about. So, how about it? Are you going to make plans to come out for this incredible performance? Get the details on what you can expect, and then buy your tickets today. You certainly don't want to delay.
Performance Details
Get ready to mark your calendars. Prine is coming to the Berglund Center on Saturday, Nov. 2, which is just around the corner. You know what that means: If you haven't yet purchased your tickets, now is the time to do so. Ticket prices range in price from $61.50 to $101.50, and that depends on where you want to sit and when you decide to purchase your tickets. The performance will begin at 8 p.m., and you'll want to make sure you're not late for that.
You might also like: Explore The Corvair Museum!
Go with Friends
It's incredible to see an artist as big as Prine no matter what. But it's even more special when you get to share the moment with friends or family members. Know other people who are just as interested in Prine's work as you are? Make sure you bring them along! Then, you can all rock out to the music together.
It's easier to get to the places you want to go when you have a reliable car, truck, or SUV that you know will get you there every time. However, you may not know how to go about finding a vehicle like that. If you have any questions or need any help, you need to speak to our staff here at Berglund Automotive in Roanoke, Virginia. Whenever you need to speak to an expert, we are more than happy to help. Come see one of our trusted salespeople today to find out how we can be of assistance.