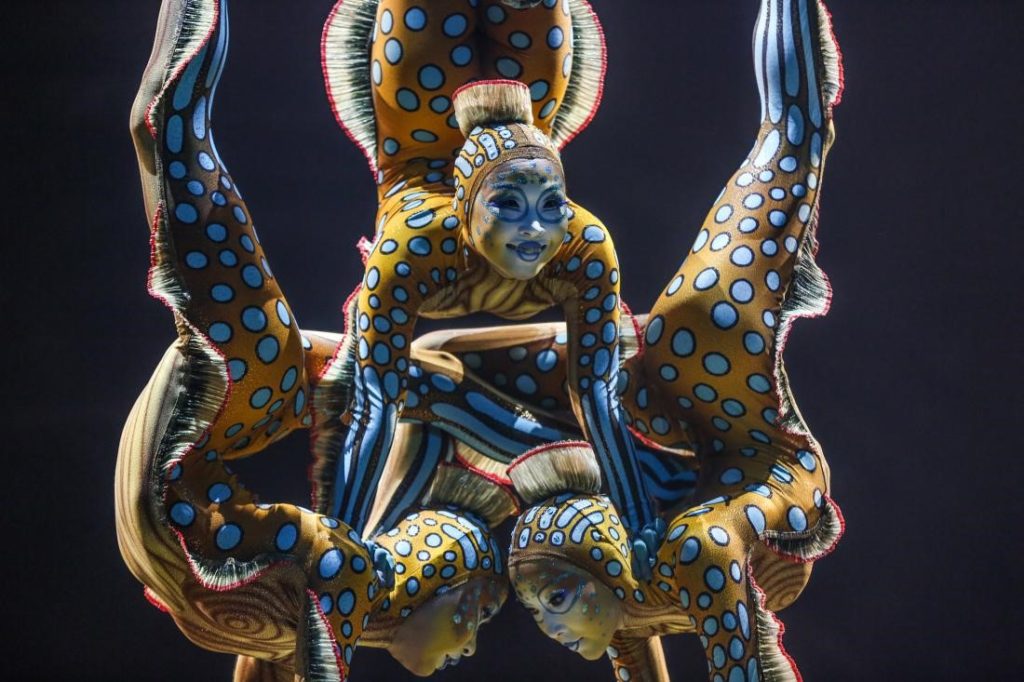 Take your Mercedes-Benz to Cirque Du Soleil to enjoy one of the best performances you will ever have the chance to see in your life. With so many models to choose from, you can drive a Mercedes-Benz sedan, coupe, SUV, wagon, convertible, or roadster to the event. There are also multiple performances so you can figure out which one fits your schedule.
The Performance
Cirque Du Soleil is world-renowned for its incredible performances featuring acrobatics, special effects, and more. The Cirque Du Soleil performance group OVO debuted in 2009 in Montreal. The cast includes 50 performing artists representing 12 different countries. Pay close attention to the Flying Act to be truly wowed.
Details
The performance will be right at the Berglund Center so it is easy to get to. Wednesday, Sept. 14 through Saturday the 17th all feature shows at 7:30 p.m. Saturday the 17th has an additional performance at 4 p.m., or you can attend the 1:30 or 5 p.m. shows on Sunday the 18th. Remember that you will need to pay $5 to park at lots in the Berglund Center, but you can get your parking pass in advance.
Berglund Mercedes-Benz in Lynchburg is happy to provide local Virginia residents with luxury vehicles to get to exciting local performances, like Cirque Du Soleil. Come check out our incredible selection.