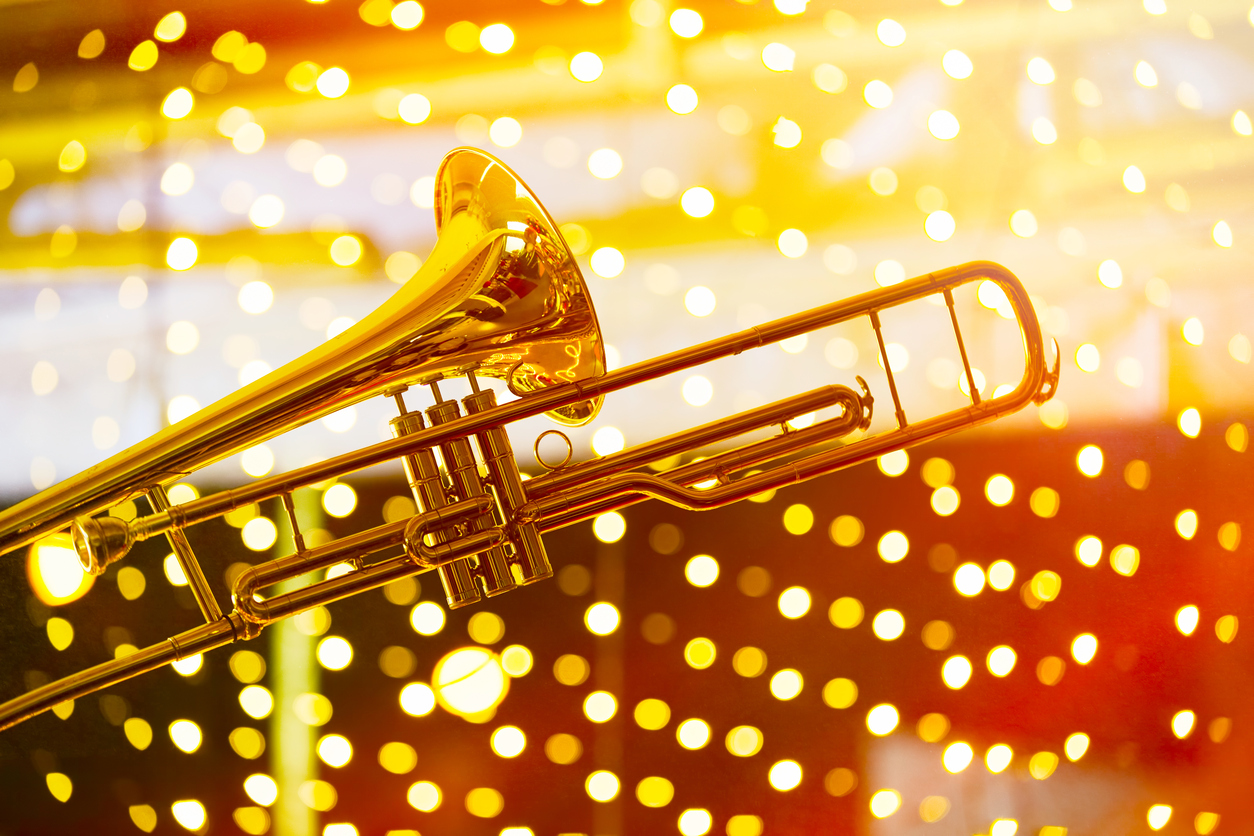 Surely you remember the first time you heard the hauntingly beautiful notes of Mannheim Steamroller Christmas. This Christmas season you have the opportunity to see the album performed live right here in Roanoke! The 2019 holiday season marks 35 years of Mannheim's signature dazzling, holiday magic, and you won't want to miss the opportunity to experience the magic in person at the Berglund Center this winter.
Mannheim Steamroller Live
The Berglund Center will be hosting this incredibly talented, innovative musical group for one night only on November 29, 2019, at 7:30 p.m. Tickets are on sale now, so be sure to get yours before they sell out!
Mannheim Steamroller Christmas History
Mannheim Steamroller was founded in 1974 by Chip Davis and began producing its famous Christmas music in 1984. At the time, many in the music industry saw a dedicated Christmas album at the end of an artist's career, but the opposite has proved to be true for Mannheim Steamroller. Thirty-five years after the release of their debut Christmas album, Mannheim steamroller is one of the best-selling Christmas artists of all time with over 31 million albums sold to date. Mannheim's Christmas tour is also the longest consecutively-running tour in the world as it celebrates its 35th year.
You might also like: Get Ready For The Holidays At The 4th Annual Mistletoe Market
Additional History
The group is also well known for its Fresh Aire album series, which was produced from 1975 to 2000, along with a compilation album in 2007. Mannheim's latest release, Exotic Spaces, debuted in September 2019 to a warm welcome from fans.
Mannheim Steamroller's founder, Chip, has also pioneered an innovative music therapy system that combines music with ambient sound. It is currently being used at several state-of-the-art medical facilities and is helping scores of patients.
Year after year, Mannheim Steamroller has continued to be a beloved part of Christmas all around the world, and you can experience it live for yourself in just a few weeks! You won't want to miss this incredible opportunity, so be sure to get your tickets today.