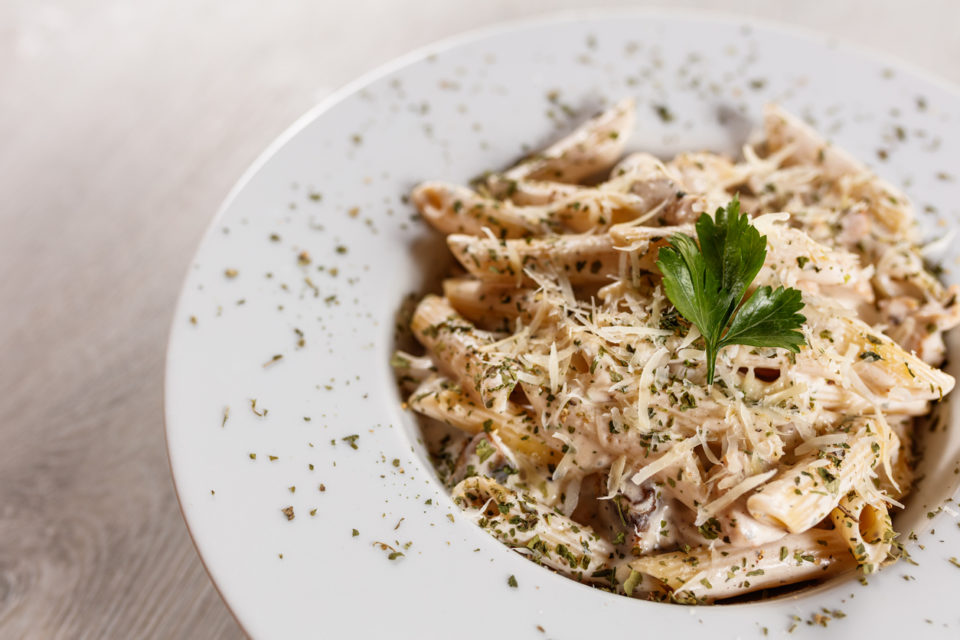 Are you in need of recipes the whole family will enjoy? Pleasing everyone is hard, but with the help of these meals, it doesn't have to be a struggle any longer. All three of these recipes are delicious and so easy to make. You'll only need a few ingredients for each along with a little bit of time and voila, dinner is served!
Crockpot Meatballs
These meatballs are very versatile. You can let them cook in your Crockpot all day so they're ready when you get home. Then, you just need to choose from three options. The first option is to make some pasta and serve these meatballs with that and marinara sauce. Or you could eat the meatballs with some excellent garlic bread as a side. The final tasty option is to serve them in the garlic bread as sandwiches. You can't go wrong with any of these amazing possibilities.
Pepperoni Pizza Quesadillas
Yes, you read that right. Your two favorite meals are now combined for this recipe. Pizza and quesadillas work together in perfect harmony. You can make this meal in just 15 short minutes. All you'll need are tortillas, marinara or pizza sauce, garlic powder, oregano, butter, mozzarella cheese, and pepperoni. It's so easy and delicious you'll be craving this meal every night. Both kids and adults will love this recipe, so try it out tonight.
You might also like: Get A Jump Start On Your Spring Cleaning
Chicken And Pasta
This recipe is incredibly easy and perfect for a family on the go. It'll taste like it was cooked in a restaurant without any of the effort. Grab some chicken, an onion, mushrooms, chicken stock, cream, thyme, pepper, salt, white wine, and pasta. Combine all of the ingredients except for the cream, thyme, and pasta, into a crockpot. Cook on low for about eight hours. Then all you need to do is add the cream and thyme and stir while you cook the pasta separately. Mix it all together when finished. Now, dig in!
The whole family will also enjoy a new car from Berglund Automotive! Bring the family and come see us today!