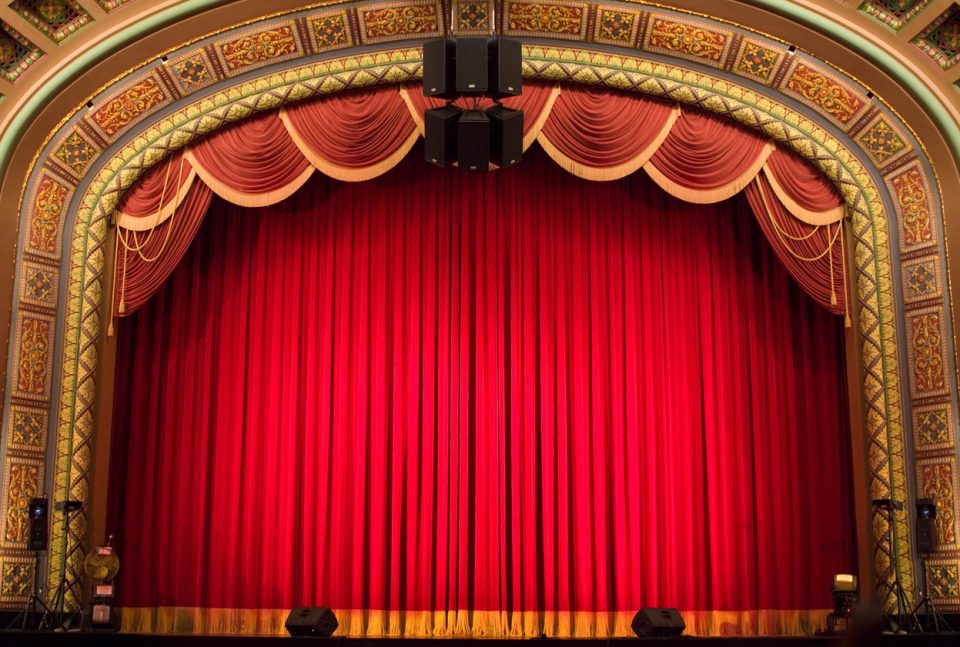 You don't have to travel far to catch a great show. You just have to head to the Mill Mountain Theatre in Roanoke. The theater has some amazing shows lined up for the 2019 season, and tickets are already available. From nationally recognized hits to family-friendly productions, you'll find just what you're looking for here.
"Mamma Mia!"
"Mamma Mia!" is one of the biggest shows around, and it'll be at the Mill Mountain Theatre from March 27 to April 14. Tickets start at $15 for the first two shows and then start at $20 for the rest of the performances. If you haven't seen "Mamma Mia!" you are in for a treat. This is what is referred to as a "jukebox musical." The performers sing music by ABBA, such as "Dancing Queen" and "Take a Chance on Me," but this musical is not about ABBA. Instead, it's about a young woman who invites three men who might be her father to her wedding. Will she figure out who her father is before she walks down the aisle?
"Write Stuff!"
"Write Stuff" will take the stage on April 12, and tickets are sold on a pay-as-you-can basis. You do not want to miss this. Young playwrights submit their short plays, and the theater produces them as staged readings. Middle school and high school students are selected, and it's so neat to see what they can do.
"Music of the 60s"
The theater is keeping with the musical theme with the performance "Music of the 60s" from May 31 to June 1. Tickets start at $20 for this show, as well. As you know, the '60s had some of the best music around. Aretha Franklin, The Supremes, The Beatles, and others ruled the charts, and you'll jam out to some of the biggest hits of the time when you attend the performance. Just try to stay on your feet during a show that will take you from Motown to Woodstock, with lots of stops along the way.
You might also like: Enjoy A Day At The Taubman Museum Of Art
"A Peter Rabbit Tale: A Children's Musical"
Have kids? They will love "A Peter Rabbit Tale: A Children's Musical" The show runs from June 1 to 29, and admission is free. That's not all, either. Students receive free books when they attend. Stop by to see what happens when Peter the Rabbit is sick of doing chores and getting picked on by his sisters, so he runs away. It doesn't take long for Peter to realize that living at home is better than living with squirrels and mice.
You are likely going to catch several shows at the Mill Mountain Theatre this year. Wouldn't it be nice to drive there in a new vehicle? Berglund Automotive in Roanoke, Virginia, has an assortment of cars, trucks, and SUVs ready to go home today. Pick your new ride up, and then get ready to spend the year at the theater.