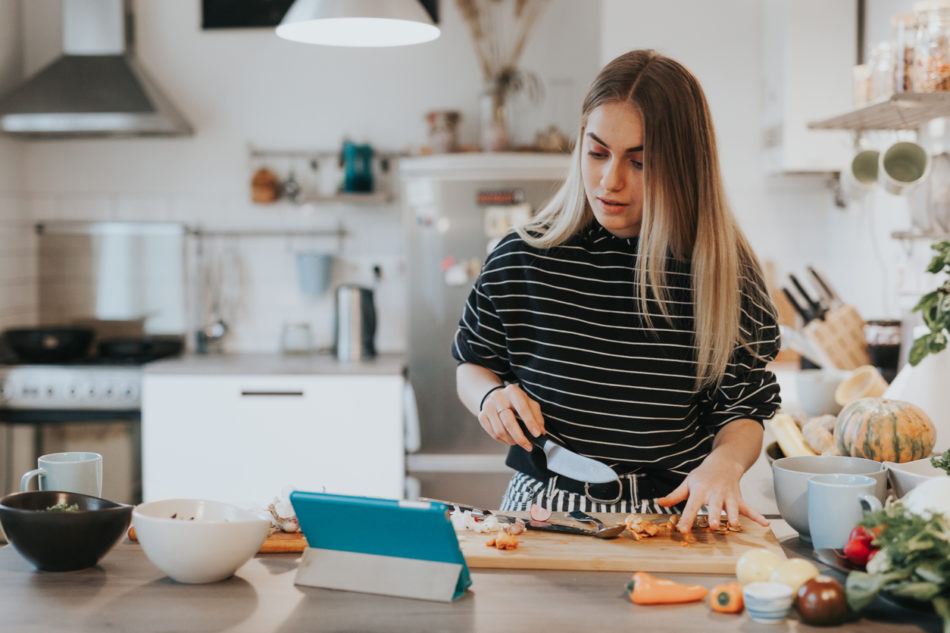 As summer comes to a close, and the busyness of school and work resume, it's easy to fall into summertime sadness. The season was full of relaxation, plenty of sunlight and vacation, and well-earned breaks from classes or your eight to five. Instead of starting your same routine of work, eat, and sleep, consider amping up the end of 2021 with a few newfound hobbies.
Get Physical
Moving your body is not a punishment, as it is a great way to free your mind of worries and troubles after a long day at the office. If you have never enjoyed the gym, but it's important to you to move around each day and break a sweat, consider joining a recreational sports team. Bring your childhood skills to the plate with a game of kickball, or perhaps, a good old game of flag football.
Or, if you have always wanted to play golf, consider finally pulling the plug on a few lessons, or ditch the sticks and find a nearby disc golf course. To find your zen, roll out the mat for a yoga session, whether you find free videos online or take an in-person class.
If you live near a lake, hop in a boat and try wake surfing, wakeboarding, or even an old-fashioned session of tubing. That is sure to make some memories!
Experimenting With Your Artistic Side
Ready to find your inner Picasso? Painting is some of the best therapy, as all you have to do is have the supplies on hand, grab a brush, and let your hand put your vision on paper. If you aren't much of a painter, explore your creative side with sewing or knitting, as imagine all of the cash you could save by making additions for your closet instead of purchasing them.
For all of the foodies out there, stop letting all of those delicious recipes sit on your Pinterest board, rather than in your tummy. Make a point to try a recipe at least once a week, and soon, your kitchen will be your new favorite spot.
You might also like: Grill Your Own Delicious Seafood
Why Buy When You Can DIY?
Instead of dropping thousands of dollars on furniture, why not do it yourself? From repurposing and painting to woodworking, your bank account will no longer suffer from overpriced furniture pieces if you learn to reinvent the look yourself. Along with home improvements, skills like photography or jewelry and soap making are big moneymakers. Before you know it, your new hobby will turn into a second income.
Disclaimer: The stock image is being used for illustrative purposes only, and it is not a direct representation of the business, recipe, or activity listed. Any person depicted in the stock image is a model.