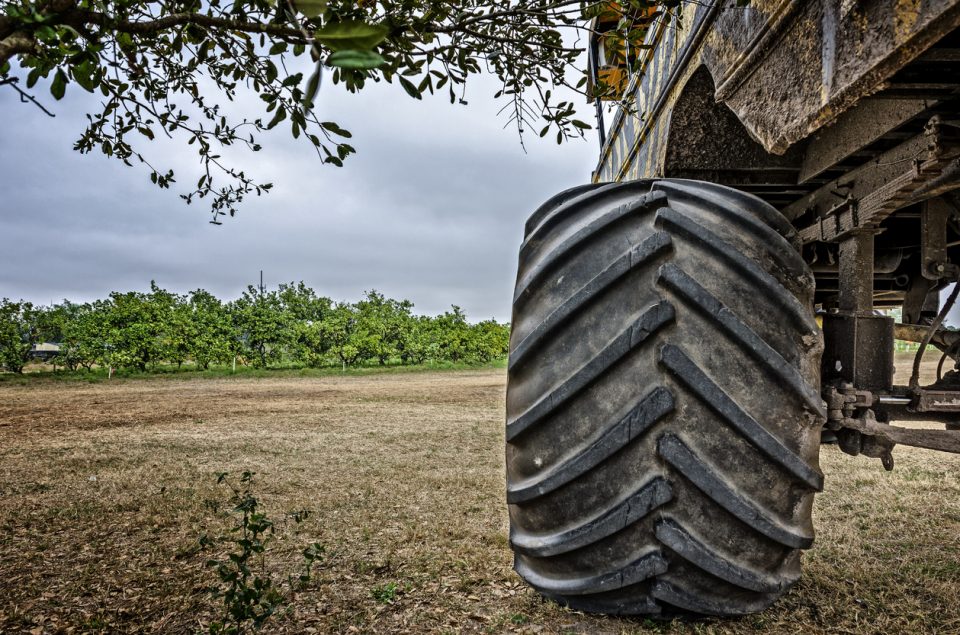 Do you love the sounds of metal crushing underneath the wheels of a monster truck? What about the sight of a monster truck doing a full rotation backflip? Sounds like fun? Then you won't want to miss NO LIMITS! Monster Trucks at the Salem Civic Center Taliaferro Complex. Bigfoot and the rest of the trucks are coming on Jan. 4 and 5. Both shows are at 7 p.m., and regular upper-level tickets are $20 for adults and $7 for kids. Lower level VIP tickets are $25 for adults and $12 for kids. You don't just get better seats with the VIP ticket. You also get to attend a pit party an hour before the main event.
Get some information on this adrenaline pumping show and then pick up your tickets.
What's a Pit Party?
So, just what is a pit party? Is it worth the extra $5 a ticket?
In a word, yes.
First, the drivers are available for photos and autographs during the pit party. You'll be happy to meet them after you see all the crazy tricks they do during the show. You also get to see the trucks up close. These trucks look like beasts from the stands. Just imagine how monstrous they look up close and personal.
You might also like: Visit the Roanoke Star
About the Show
Once the pit party is over, it'll be time for the main event, and it is absolutely insane. Let's start with Larry Quick. He is going to try to complete a full rotation backflip in a monster truck. How wild is that? You'll also see monster trucks jump over cars and navigate other obstacles. Then, of course, they will slam into cars and demolish them. It is so much fun.
You might not know this, but monster trucks have these massive high-performance engines that overheat if they're run for more than five minutes. Don't worry, though, because NO LIMITS! Monster Trucks won't let you sit there and wait for more action. The organizers have a bunch of other daredevil acts to enjoy while the engines cool down and undergo maintenance. There is never a dull moment when you go to one of these shows.
Monster trucks are cool to watch, but they aren't practical for the open roads. Can you imagine having to pull over every five minutes because the engine was overheating? You can find something much more practical and reliable at Berglund Automotive in Roanoke, Virginia. These vehicles are more than practical and reliable. They are also a lot of fun to drive.