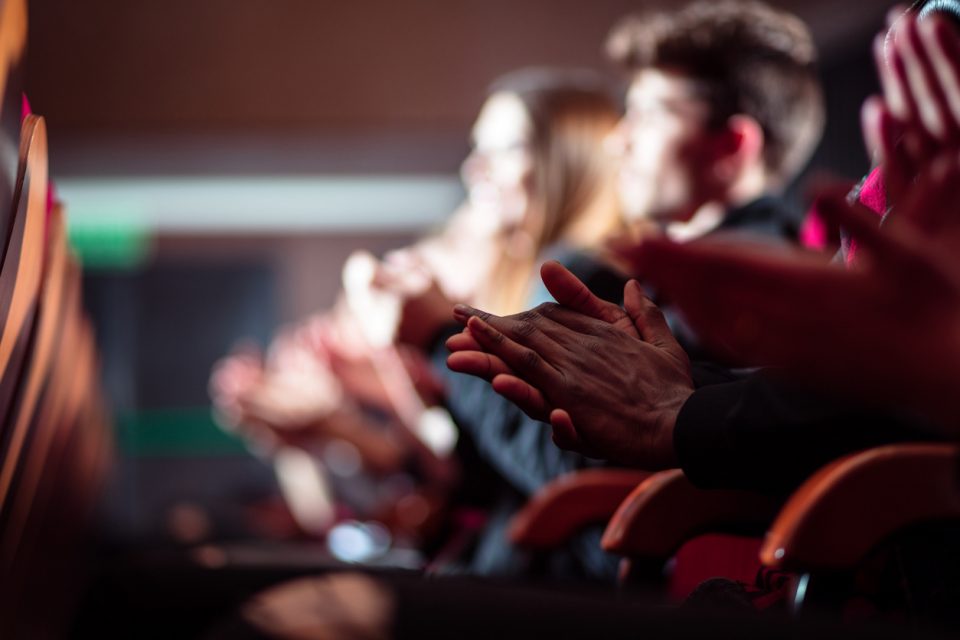 What happens when three kids shrink to the size of grasshoppers and go on an epic adventure? You can find out by attending "PBS KIDS Live! Really BIG Tiny Adventure" at the Berglund Performing Arts Theatre on Feb. 5. This is the first-ever live PBS show, and it'll be perfect for young and old alike. Tickets start at $23.50, and parking is $5. Pick up your tickets and get ready for an adventure that only PBS could dream up.
The Pre-Show Experience
The fun will begin as soon as you enter the theater. PBS KIDS and Biba teamed up to create an augmented reality app. This app turns the theater's lobby into a PBS KIDS world. While you're in the lobby, your family can go on a scavenger hunt to find a key that will let you into a virtual bug garden. Your children will have an absolute blast, and you will love seeing them use their imaginations and collaborative skills as they navigate through the lobby. They'll also get to meet PBS KIDS characters and enjoy other hands-on activities before the show.
You might also like: Enjoy A Staycation At Natural Bridge Historic Hotel
The Show
After your family enjoys the pre-show experience, it'll be time to find your seat and get ready for the show. It's going to be so much fun. It follows three kids on their way to a birthday party. That's a pretty normal outing, right? Well, not when those kids get shrunk down to the size of grasshoppers. They have to navigate some pretty tricky obstacles as they attempt to make their way to the party. Then, of course, they have to try to make it back to full size. You'll enjoy watching their adventure, and the music is catchy and fun.
You're going to haul the entire family to the Berglund Performing Arts Theatre. Make that trip tons of fun by picking up a new vehicle from Berglund Automotive in Roanoke, Virginia. We have lots of roomy options that are perfect for families.