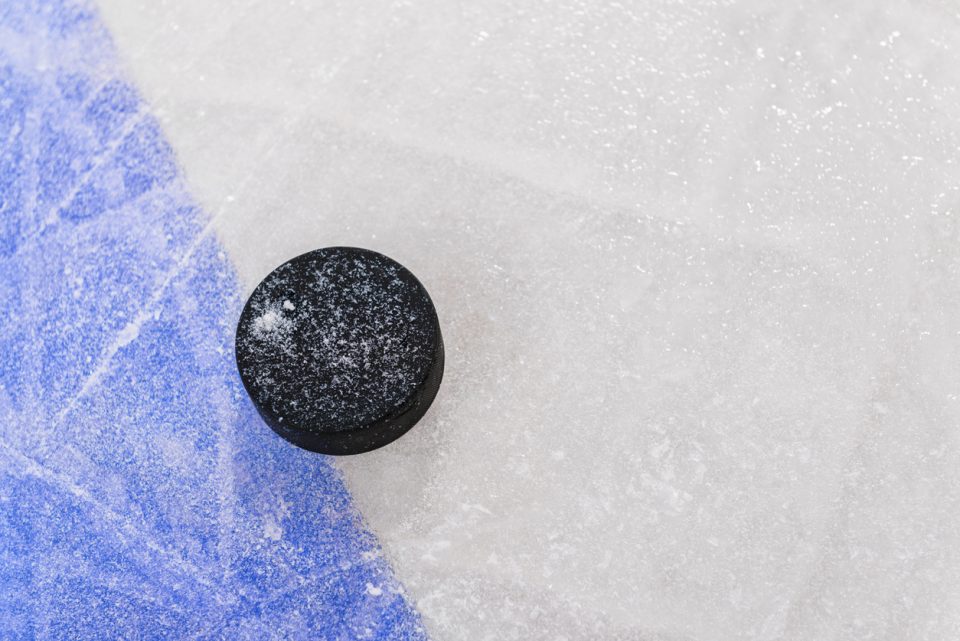 This is only the Roanoke Rail Yard Dawgs' third season in the Southern Professional Hockey League, and the team is already expected to be a contender. The team had a huge turnaround last season, starting at 5-11-2 and ending with 21-15-2, making it into the playoffs. This year, your home team could go even farther into the postseason. Come out to the Berglund Center and see what all the fuss is about when the Rail Yard Dawgs take on a variety of teams. During the month, they'll play the Macon Mayhem, Birmingham Bulls, Fayetteville Marksmen, and Knoxville Ice Bears. Tickets for the matchups start at $9 in advance and $10 on the day of the game.
Still not convinced that this is the year of the Rail Yard Dawgs? Check out what's changed and what's stayed the same.
The New Coach
Last year, the Rail Yard Dawgs opened the season with Sam Ftorek as the coach, but they made a change after getting off to a poor start. Dan Bremmer took over, and that's when the guys turned things around. Many people believe they would not have made it into the playoffs without Bremmer's leadership.
He's back as the coach, but that's not all. Every member of the team is there because he wants them there. He kept the guys he wanted to stay and recruited a bunch of people during the offseason. This should give the guys a huge advantage this year.
You might also like: Winter Ice Cream Craving? Roanoke's Got You Covered
A New Aggressive Playing Style
Bremmer's stamp is all over this team, and not just because he selected the guys. He also changed the way they play hockey. Bremmer believes in an aggressive playing style, and that style has been successful in the league. While the players are disciplined, they are also fast and physical. There is passion in the way they play that makes them a fun team to watch. They aren't just here to entertain you, though. They are on the ice to win and expect them to do a lot of that this season.
It's a great time to be a Roanoke Rail Yard Dawgs fan. It's also a great time to buy a new vehicle from Berglund Automotive in Roanoke, Virginia. If there is a certain make or model you like, there is a very good chance we have it in stock, ready to go home. Let us help you find the best set of wheels for your needs.