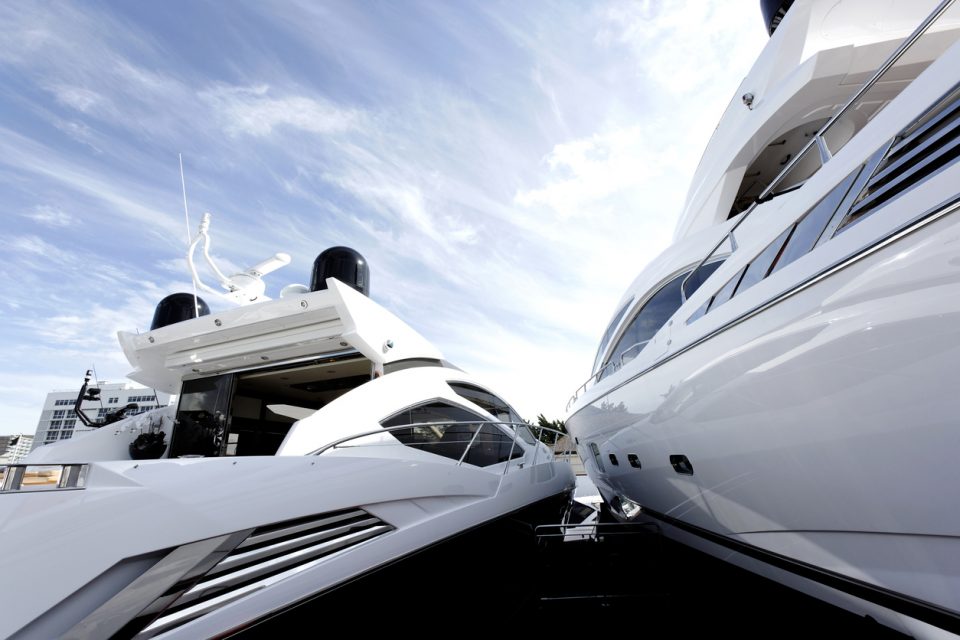 If you're a huge boating enthusiast, then you probably want to learn about all the boats you can. That's true whether you already own several boats, are thinking about buying your first one, or you have an interest in them. Whatever the case, boat lovers are going to love coming out to the Roanoke Boat Show this year. This popular event is back, and it's already shaping up to be one of the most fantastic events of the season. Whether you are trying to find the ideal boat to purchase or you want to walk around and see what's on offer, you're going to have a remarkable time at this exciting upcoming show.
The Roanoke Boat Show is coming up soon, so you'll want to get prepared as quickly as possible. It's taking place from Friday, Feb. 28 to Sunday, March 1. On Friday, the show will run from 1 p.m. to 7 p.m., while on Saturday, you can get at any time from 10 a.m. to 7 p.m. Want to go on Sunday? The boat show will be open from 10 a.m. to 5 p.m. Oh, and the good news? Well, the event has completely free admission on both Friday and Sunday, so those are the ideal times to come out. However, if you want to come out on Saturday as well, you'll only have to pay $7.50 for admission. Children 12 years of age and under get in for free.
You might also like: Food Truck Favorites Around Roanoke
Browse the Best Boats
This is your chance to see the very best boats available in the area, which you may not get a chance to see on any typical day. There are going to be so many varieties of boats there that you won't know what to look at first. This is ideal for both those who are looking to buy a boat as well as for those who enjoy browsing and seeing what's available. Regardless of whether you decide to buy something or not, you're going to get a good look at some incredibly beautiful boats that you'll surely want to take home with you.
Of course, you can get around the waters on a boat, but how are you going to get around on dry land? For that, you're going to need a different kind of transportation. That's why you should also come to see us here at Berglund Automotive in Roanoke, Virginia. We may not sell any boats, but we can get you into an ideal new vehicle in no time.