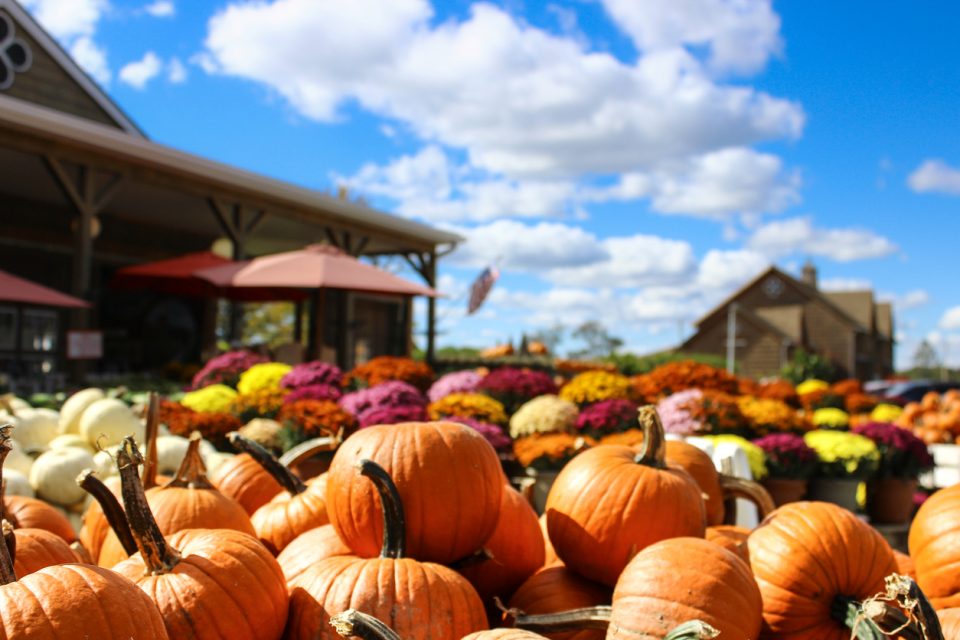 Don't you love celebrating fall? Once this time of year comes around, it just seems like there's so much going on. And with so many opportunities to hang out with people who live in your community, why wouldn't you check out some of the most exciting activities going down? Of course, one of the must-attend events of the season is Pumpkinfest at the Salem Farmers Market in Salem, Virginia. This is the perfect way to celebrate the coming of autumn, and you're sure to have a blast with family members and friends when you attend. Are you interested in being a part of the fun? Learn more about how you can participate below.
Pumpkinfest Details
This year, Pumpkinfest is going to be held on Friday, Oct. 25. Of course, it will all go down at the Salem Farmers Market in nearby Salem, Virginia. That should be easy for most people in the area to get to, so you don't have to worry about driving for miles just to find the location. Kids who come in costumes get in for free! And adults only have to pay $1.99 for a ticket, which really is a great deal.
Walk Through the Pumpkins
There's not much that screams "autumn" like a good pumpkin patch, and you'll get to see one when you come out to this event. You can walk through the pumpkin patch and vote for your favorite pumpkin. Who knows? You might even go home with one, so you can make your very own jack-o-lantern.
Trick-or-Treating with Local Businesses
You don't actually have to wait until Halloween officially rolls around to go trick-or-treating. You can just visit local businesses who will be helping the little ones trick or treat. Your kids are going to go home with some tasty treats.
Carnival Games
What would a fall festival be without plenty of carnival games? Kids and adults alike are going to have a blast playing these games, and you never know who might win.
Costume Contest
Who has the best costume of them all? There will be a costume contest, so make sure you show up in your best costume. You'll want to look amazing, after all.
You might also like: Find The Perfect Gift At Chocolatepaper
Concessions
You don't want to have to leave the fun and festivities just because you start getting hungry at the event. Don't worry – there are going to be concessions available for purchase, so you can find something to eat if your stomach starts to grumble.