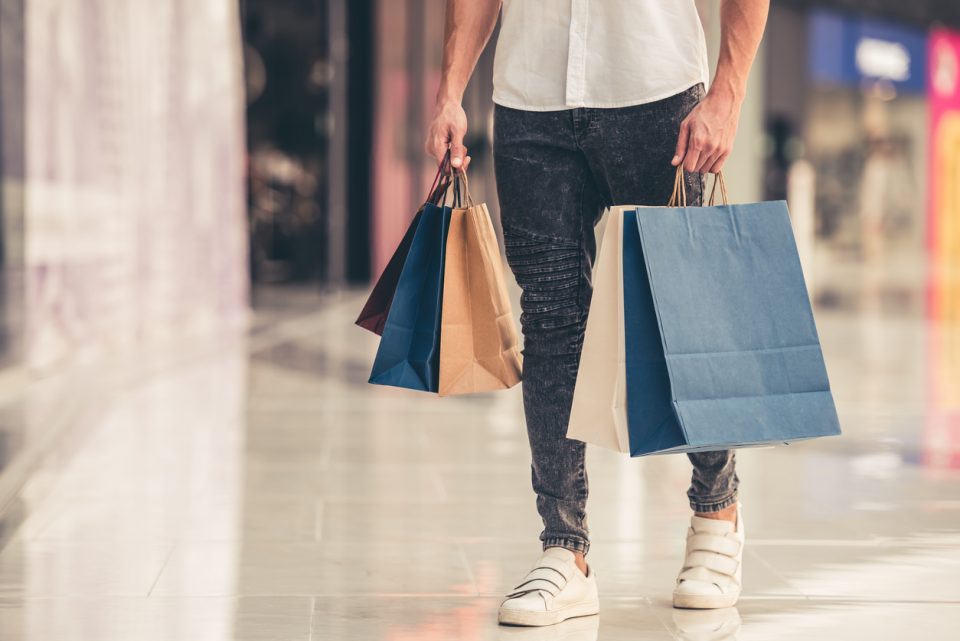 Valley View Mall truly has something for everyone. With shopping, food, and entertainment, you can easily spend the day at the mall. If you haven't been there for a while, you might have missed all the new options you can find here. Check out what's new, and get ready to get your shop on.
What's New: Shopping
Valley View Mall has a lot of great shops, including American Eagle Outfitters, Macy's, and Belk. You might not realize it's also added some new retailers in recent months.
First, Carter's and OshKosh B'gosh have teamed up to provide you with all the children's clothing you could possibly need. It sells sizes that range from preemie to size 14 and has all the best styles.
Dazzle Up is also now at Valley View Mall. You can find women's clothing and accessories there. Be sure to check out the colorful t-shirts available in this shop.
What's New: The Food
Right now, you can chow down on chicken at Chick-fil-A, grab some organic food at Natural Market by Nature's Outlet, or enjoy some hibachi at Teppan Japan. There's about to be a new restaurant at the mall though. Chipotle Mexican Grill is coming sometime in 2019, and people are already excited. You absolutely cannot beat a burrito bowl, so be sure to stop by when it opens.
You might also like: Go Outside With The River Rock
What's New: The Fun
Valley View Mall isn't just about shopping and food. It also knows how to bring the fun, and it recently added some new entertainment options.
For starters, there's the new escape room. All in Adventures opened its doors recently, only to lock you in as you try to find your way out of one of the nine escape rooms. Here's the coolest part: It changes the rooms every 18 weeks, so you can try something new on a regular basis. If you've never been to an escape room, give this place a try. You'll search for clues and solve puzzles as you try to find your way out of the room.
Then, there's the VR Center. The center isn't actually new, but it's expanded in a big way. When it opened in 2016, it had a single VR pod. Now, you can play more than 200 virtual reality games at the center. The flight simulators are amazing, so be sure to check this place out.
Are you ready to do some shopping, dining, and gaming? You're almost set, but you need a way to get there. Head to Berglund Automotive in Roanoke, Virginia, before you go to the mall. Your new vehicle will be the perfect companion for all your road trips.