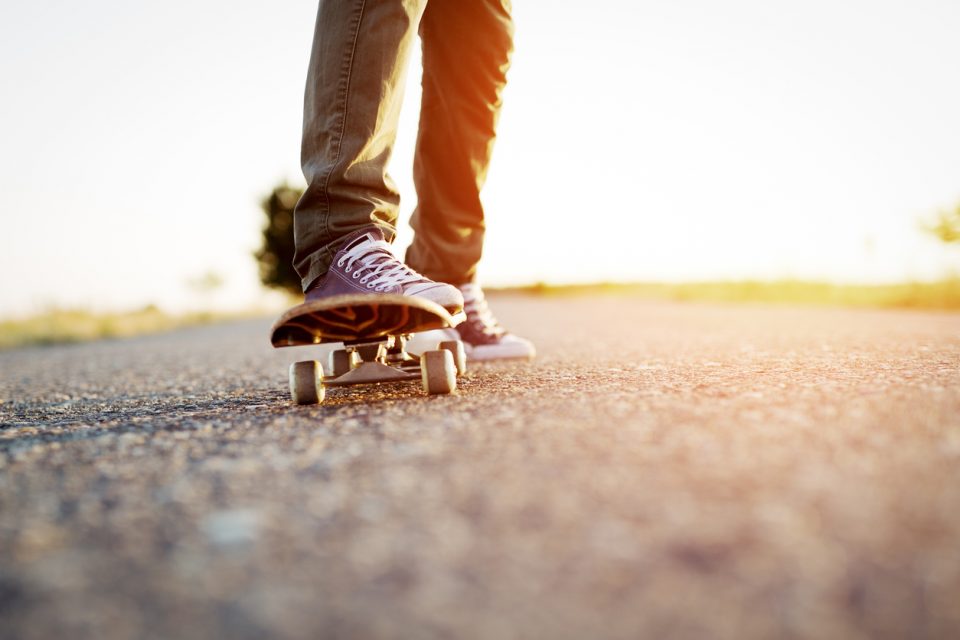 There's something about skateboarding that makes it so much more exciting than other sports. Not only can you get really creative with your moves, but it takes a huge amount of skill to be able to skateboard properly. And if you have a young skateboarder in your life, you probably know how passionate people can get about it. That's why you should sign your child up for skateboard camp in Lynchburg, Virginia. This camp is going to be a lot of fun for all kinds of skateboarders, and your child may even make some friends in the process. What could be wrong with that? Get more details below.
Skateboard Camp Details
If you're interested in signing your child up for skateboard camp, you should keep in mind that it's only for ages 14 through 18 years old. It'll be going on from July 29 to Aug 2, and it will run from 9 a.m. to 1 p.m. on all of those days. The registration fee is $295, and you'll want to register as soon as possible, so you know you can reserve a spot for your child. After all, this is shaping up to be a pretty popular camp, and you'll want to ensure that they can be part of the fun. Oh, and it will all take place at Vector Space, which is conveniently located for anyone who lives in or around the Lynchburg area.
You might also like: Chase Waterfalls Around Roanoke, VA
What's It All About?
Wondering what your child will be doing when you sign him or her up for skateboard camp? It's so much more than just skating. Your kid is going to design, build, and screenprint their very own skateboard. This is a chance for them to really tap into their creative process, and they're going to have a lot of fun doing so. Then, at the end of the camp, they will have a brand-new skateboard to use whenever they want to skate.
Of course, this is a chance for them to learn a new skill, but it's also an ideal opportunity for them to meet new people and make friends who have similar interests to theirs. They are sure to have a lot of fun if they attend, so don't forget to sign up today.
Skateboarding may be your child's main form of transportation, but you probably need something a bit more practical for your day-to-day life. If so, head on over to Berglund Automotive in Roanoke, Virginia, to check out the huge selection of vehicles we have available.