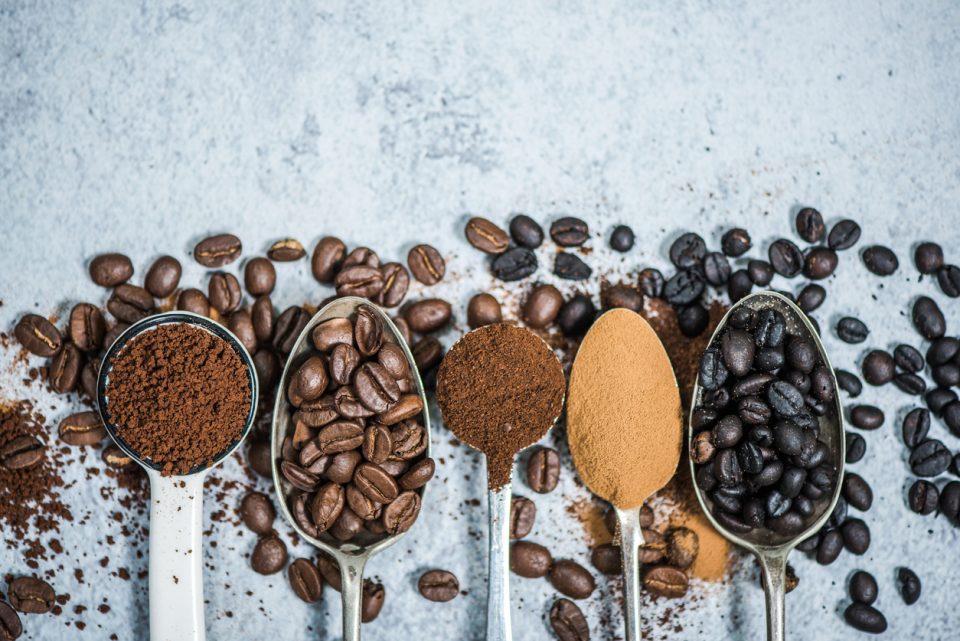 If you love drinking coffee, you probably make it at home quite a bit. Homemade coffee is always good, but unless you are an expert barista, you may feel like something is lacking from time to time. After all, sometimes, you just want something a bit better than what you can make at home. When you feel that way, you need to find a great coffee place somewhere in the local area. But where should you go? If you are looking for one of the top spots in town, you're going to want to make your way to Sweet Donkey Coffee House. This coffee shop has an incredible menu that you are sure to enjoy no matter what your preferences when it comes to coffee. It's open Monday through Friday from 6 a.m. to 9 p.m., on Saturday from 7 a.m. to 9 p.m., and on Sunday from 7 a.m. to 7 p.m. Make sure you plan a trip there sometime soon.
The Coffee
No matter how you take your coffee, you are going to find lots of options here. The macchiato is amazing, and so is the latte. Want something to enjoy quickly so you can get on with your day? Opt for the espresso. You can even double it up if you really need a quick burst of energy. You also can't go wrong with the cortado or the cappuccino. And if you're feeling really fancy, you may want to go for the orange silk latte or the Vermont maple latte.
You might also like: Have Some Fun At Center In The Square
The Food
Sometimes, you need some food to go with your coffee. After all, coffee can sometimes make you jittery if you drink it on an empty stomach. If that's the case for you, you're going to want to grab a bite to eat while you're there. The scratch-made buttermilk waffles are absolutely incredible, and they are going to leave you wanting more after you're finished. Feel like going for something more savory? Go for the quiche. Of course, you can always choose the house-made yogurt, the soup, or the organic rolled oats as well.
You know you want to grab a coffee and a bite to eat when you go to the Sweet Donkey Coffee House, but have you even thought about how you're going to get there? If you need a reliable car to get you around town, you need to come see what we offer here at Berglund Automotive in Roanoke, Virginia. We can't wait to help you find what you're looking for.