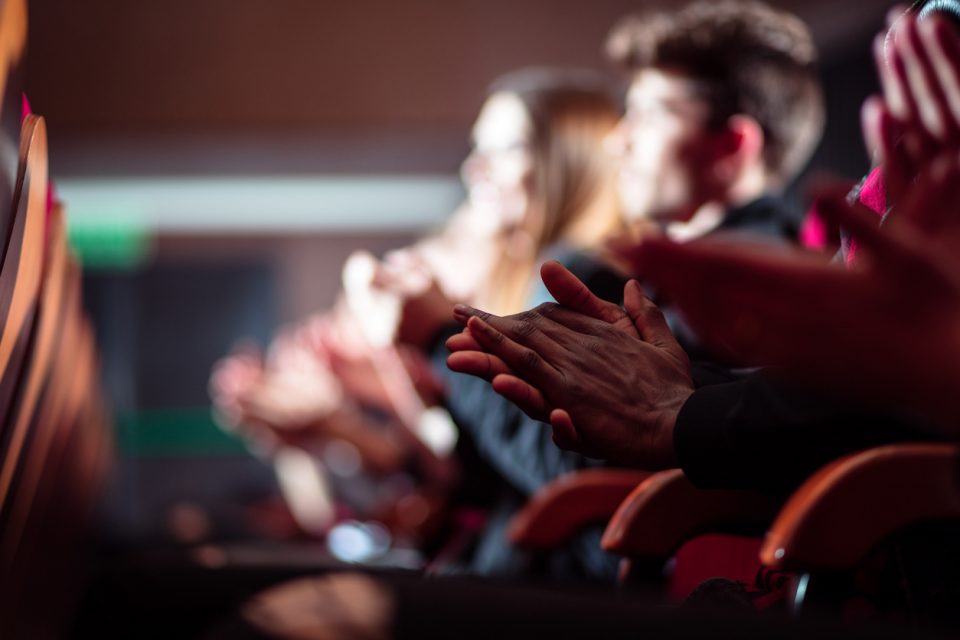 The hills are alive in Roanoke! "The Sound of Music" is coming to the Berglund Performing Arts Theatre on May 1, and it's going to be quite a show. Tickets range from $35–$75, and they are selling fast. Buy your tickets and get ready for one of the best musicals of all time.
Check out some facts about "The Sound of Music," so you'll be ready for showtime.
It's the Last Rodgers and Hammerstein Musical
Richard Rodgers and Oscar Hammerstein II are two of the most famous collaborators of all time. The duo is responsible for "The King and I," "South Pacific," and other hit musicals. "The Sound of Music" was their last collaboration, and it wasn't an instant hit. Critics gave it lukewarm reviews when it debuted on Broadway in 1959. Of course, it turned into a hit, but Hammerstein didn't live to see it. He passed away in 1960.
It Takes Liberties with the Real Story of the von Trapps
"The Sound of Music" is based on the story of the von Trapp family. While the true story is the foundation of the musical, there are various historical inaccuracies in the production. For instance, Maria did not fall in love with Georg von Trapp, although she did marry him. Also, while there are seven von Trapp children in the musical, there were actually 10 in real life. These are a couple of the inaccuracies. Don't let the inaccuracies stop you from seeing the show, though. This is still a highly entertaining and powerful musical. It might not get all the facts right, but that doesn't stop it from being one of the best musicals of all time.
You might also like: Historic Roanoke City Market
Movies Have Growing Pains
When you see "The Sounds of Music," you'll catch it on the stage. Everything will happen right before your eyes, but the same wasn't the case for the movie. The movie was shot over the course of six months, and Nicholas Hammond (Friedrich) sprouted six inches. The actor had to go without shoes during the film's final shots so people wouldn't realize how much he'd grown. Fortunately, you won't have to worry about growth spurts getting in the way when you see "The Sound of Music" on stage. No one is going to grow 6 inches in a matter of two hours.
You're almost set to see "The Sound of Music." You just need one more thing. Head to Berglund Automotive in Roanoke, Virginia, and get a new car, truck, or SUV. Then, you' can hop in your new vehicle and head right over to the Berglund Performing Arts Theatre.