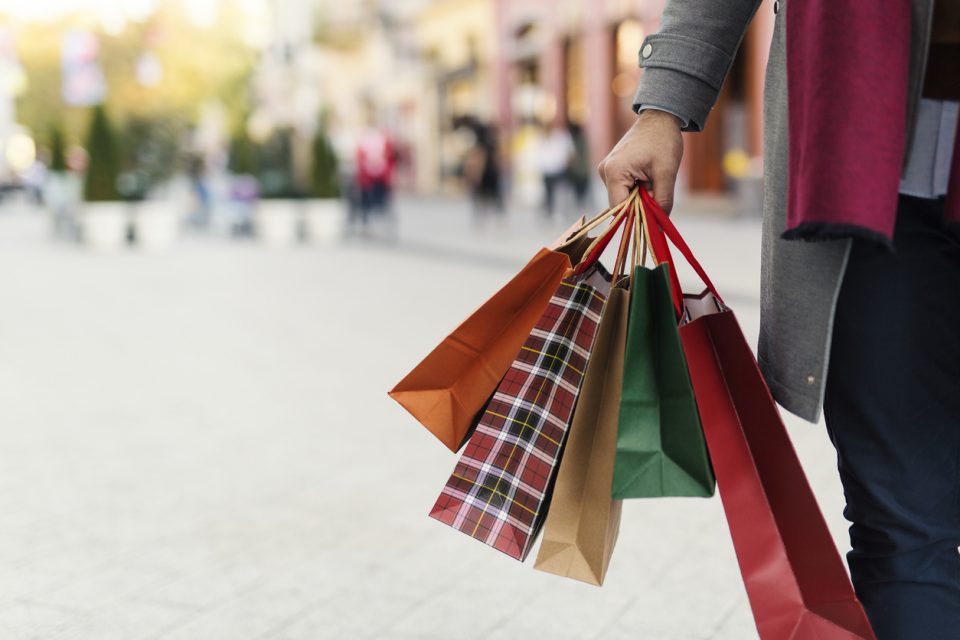 Thomas Jefferson wasn't just one of the founding fathers of this country. He was also the father of Virginia Wine. Celebrate Jefferson and wine by attending the 10th annual Thomas Jefferson Wine Festival at Poplar Forest. The festival will be from 11 a.m. to 5 p.m. Nov. 17, and tickets are on sale now.
If you want to experience the festival without tasting wine, you can get in for $10. Advanced tasting tickets are $25 and come with unlimited tastings. You can also get a VIP tasting ticket for $125. That will give you access to the VIP tent, exclusive tastings, appetizers, and an audience with Jefferson himself. There are even VIP non-tasting tickets available for $75. You will get access to all the VIP extras, minus the wine.
The Wine
You know that Virginia is home to some amazing wineries, and the best of the best will be in attendance, offering samples of their signature wines. There will be more than a dozen in all, offering a nice assortment of reds, whites, and blushes. Because an unlimited tasting is included with the ticket, you can try them all and see if you find a new favorite. This is a wonderful time to step out of your wine comfort zone and try something new.
You might also like: Find a New Favorite Restaurant with the Roanoke Sunday Brunch Tour!
The History
As long as you're there, you should also explore Poplar Forest. The private retreat house is a National Historic Landmark and is widely considered one of Jefferson's finest designs. You can take a tour at a reduced rate during the wine festival, so take advantage of the opportunity. You can also stop by the Museum Shop, where you can find all kinds of items that will give you a better understanding of Jefferson. This is a cool trip through history, made even better after you have a few wine tastings under your belt.
If you do a lot of wine tasting, you don't need to drive to Poplar Forest. Most of the time, though, you like to be behind the wheel, and you want something that is fun to drive. Berglund Automotive in Roanoke, Virginia, has something that is perfect for you. Oh, and here's a tip. A new vehicle is the perfect way to get someone to drive you to the festival. Hand over the keys, and your friend will be happy to take you in your new vehicle.