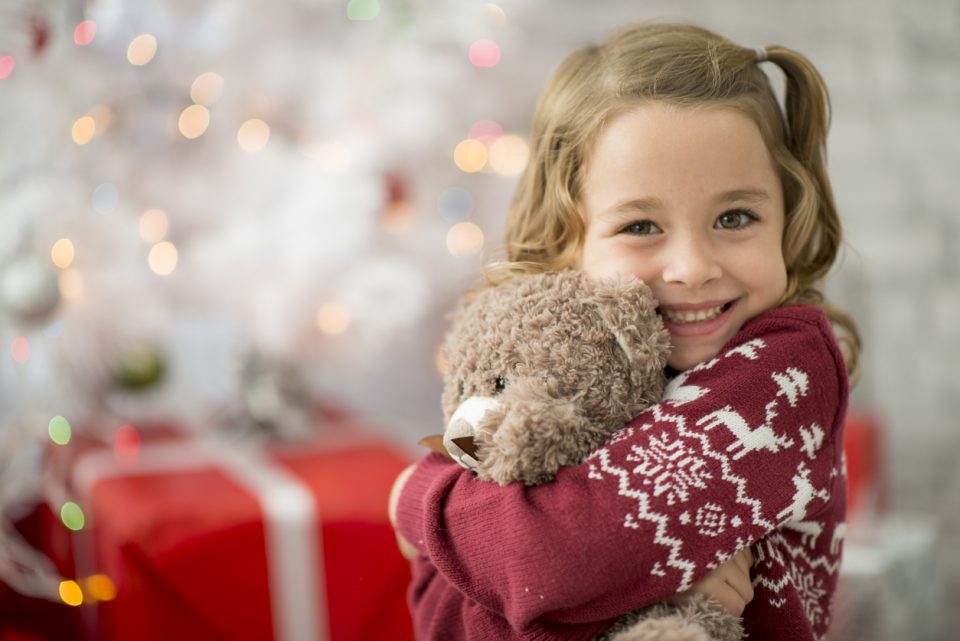 Remember last year, when you spent the days leading up to Christmas trying to score the "it" toy of the year? If you did manage to get it, you probably paid a premium price. Avoid that this year by getting the scoop on the hottest toys of the Christmas season. Then, you can go out to one of the Roanoke retailers and pick it up before it's too late.
Pomsies Plush Interactive Toys
Do you remember the Fingerlings craze? Pomsies are very similar to Fingerlings, but they have fur. Plush toys are going to be all the rage this year, and your kids will want one of these. They can put them on backpacks, clothes, or their arms and then bring them with them. These little plush toys are likely going to be a status symbol, so get your kids some today.
Chow Crown Game
It seems like each year, there is a new huge game. Remember Speak Out? Everyone in your family put those mouthpieces in and tried to get people to understand what they were staying. This year, the hot game will be Chow Crown. This is the tastiest game on the market. People put a crown full of snacks on their heads. It spins around, and they have to clear the crown before the time is up.
Scruff-A-Luvs
Do your kids want a pet? You can get them one by picking up a Scruff-A-Luv. When your kids open the box, they'll see a dog with matted fur. In fact, only its eyes are showing. They have to give it a bath and style its hair. Then, they will finally see their new furry friend. This toy is super adorable and incredibly popular. In fact, it's been on back order off and on this year, so if you want to pick up one, act soon.
You might also like: Take A Visit To The History Museum of Western Virginia
Crayola Color Chemistry Set for Kids
Want your kids to learn and play at the same time? This Crayola chemistry set has you covered. It has 50 science experiments in all, and a real Crayola scientist designed each one. The instructions are easy to follow, but you should supervise your kids with this toy. That'll be a terrific way for you to bond after the holidays.
OK, now you know what to get your kids, but what about yourself? What is the hot thing for adults this year? This year, it's all about vehicles. Adults are scoping out new rides at Berglund Automotive in Roanoke, Virginia, so come by today. We'll help you find just what you need to drive into the holiday season.