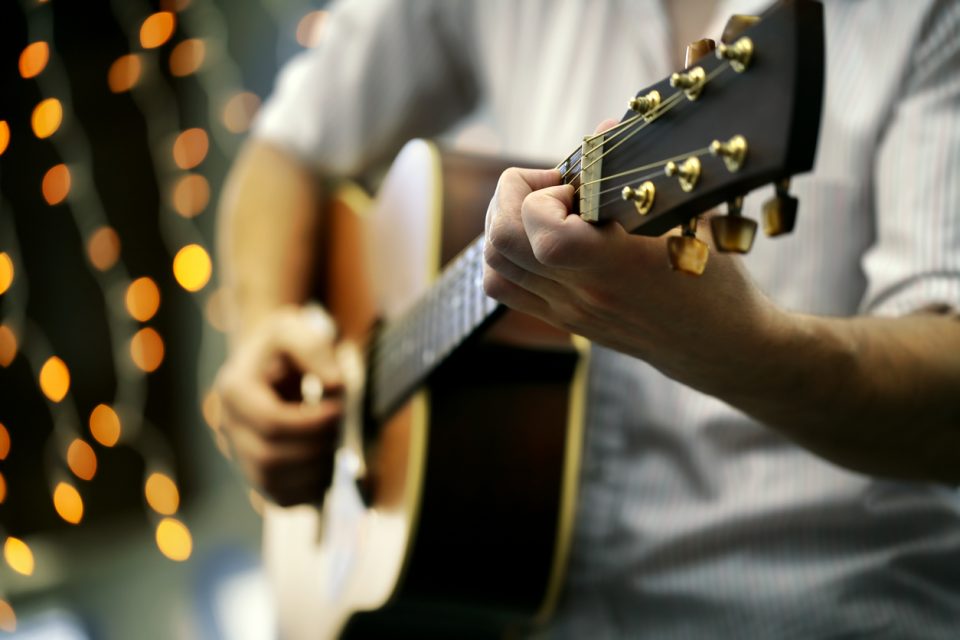 Your favorite country star is coming to Roanoke. Grab tickets for Travis Tritt and the Marshall Tucker Band. Tritt will be hitting the Berglund Center Coliseum on April 14, and tickets range from $39.50–$65.
You know Tritt's songs, but how much do you know about the man behind the music? Get some details so you'll be ready to attend the show.
He Tried to Work a Regular Job
It's hard to picture Tritt doing anything but making hit country songs, but his life only took a very different turn. He worked for a heating and air-conditioning company for a bit, but that ended up just being a short detour on the road to country music success. Tritt quickly quit and pursued his dreams.
He Started Small Before Making It Big
It's also hard to picture a time when Tritt wasn't a major country star, but he didn't start out playing arenas. Instead, he cut his teeth in various clubs in Atlanta before moving to Nashville. He was discovered by a representative from Warn Bros. Records, and he finally landed a deal.
The First Album Was a Hit
Once he was discovered, he barreled down the road to success. He released the album "Country Club" in 1990, and he had a hit on his hands. The album contained a different type of country music, and fans loved it.
He Continued to Buck Tradition
It was clear from the jump that Tritt wasn't a traditional country musician. He has a rock flair, and he infused that rock flair into his second album. That album turned him into a bona fide star. He was just as big as Alan Jackson and Garth Brooks, but he was nothing like them. While they were more about the traditional sound, Tritt loves to rock.
You might also like: Plan A Visit To The Science Museum Of Western Virginia
He Can Do More Than Rock
Sure, Tritt loves to rock, but he is more than just a rock/country legend. He's branched out and tried other types of music over the years. He's dipped his cowboy boots into R&B and soul music. It's clear that he can tackle just about any genre you throw his way.
You'll see a major star when you attend the Travis Tritt concert. Wouldn't you like to feel like a star too? That's easy when you get a new car, truck, or SUV from Berglund Automotive in Roanoke, Virginia. Whether you want a rugged truck, family-friendly SUV, or efficient compact car, we are the dealership for you.