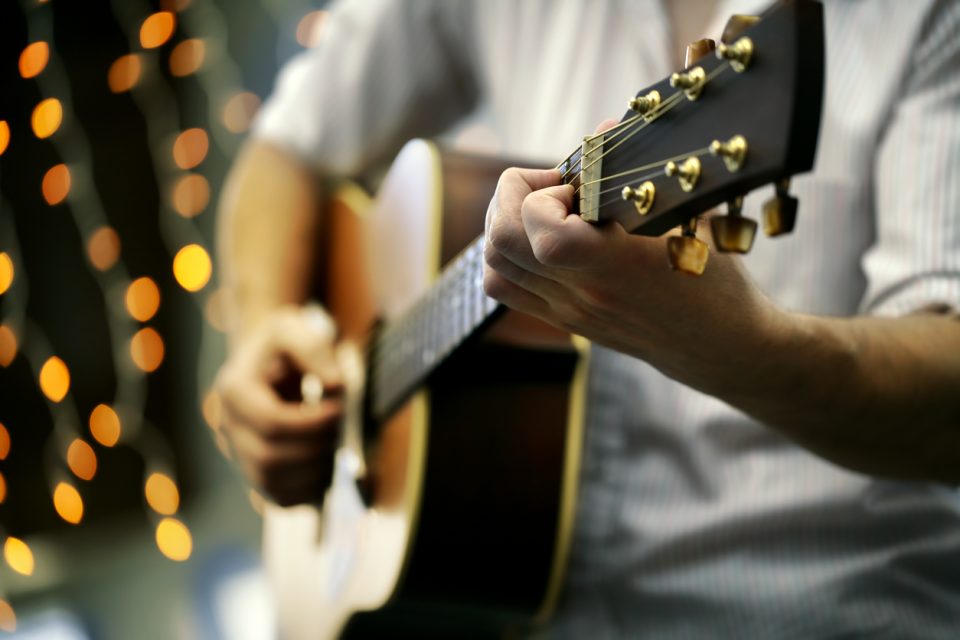 Your favorite country legend is coming to Roanoke. Travis Tritt is bringing the Outlaws and Renegades Tour to the Berglund Center Coliseum on April 14, and he isn't coming alone. The Marshall Tucker Band will join him for this crowd-pleasing performance. Tickets range from $39.50 to $65 and parking is $5.
Check out some facts about Travis Tritt while you wait for him to come to town.
He's Part of Nashville's Class of '89
Nashville's Class of '89 is basically responsible for country music blowing up. That's the year that Alan Jackson, Garth Brooks, Vince Gill, Clint Black, and Travis Tritt hit the scene, and they shaped country music. If Tritt and other members of the class hadn't been signed, country music might not have hit the mainstream.
Tritt was quite a bit different from other members of the class. The other guys were clean-cut and known for sporting cowboy hats. Tritt was more like a country outlaw due to his long hair and penchant for wearing leather.
People Thought He Was Too Rock 'n' Roll
Speaking of that long hair and leather, lots of people thought he was a little too rock 'n' roll for the country music scene. They thought he put on some sort of bad boy image when in reality, he'd spent time playing at pool halls and biker balls, and his image was born from that.
And as you know, his rock 'n' roll image didn't hurt him after all. He's one of the biggest country stars of all time.
He Was Friends with George Jones and Johnny Cash
Tritt was close friends with two of the biggest country music legends in existence. He met George Jones shortly after arriving in Nashville and the two played together on numerous occasions. Tritt even played at his memorial service.
Tritt also counted Johnny Cash as one of his close friends. He was nervous when he first met him, but they grew close and Tritt learned quite a bit from the Man in Black. He attributes Cash to teaching him quite a bit about the business.
You might also like: Get Organized In 2019
Music Runs in the Family
Travis Tritt isn't the only singer in the family. His daughter Tyler Reese Tritt is also a singer. She even sang a duet with her dad. It's called "Sometimes Love Just Ain't Enough," and it was fittingly released on Father's Day.
Now that you know more about Travis Tritt, you're almost ready for the concert. You just need to get some wheels to get there. Berglund Automotive in Roanoke, Virginia has a huge assortment of vehicles and we make it easy to take one home. Take the stress out of the buying process by shopping with us.