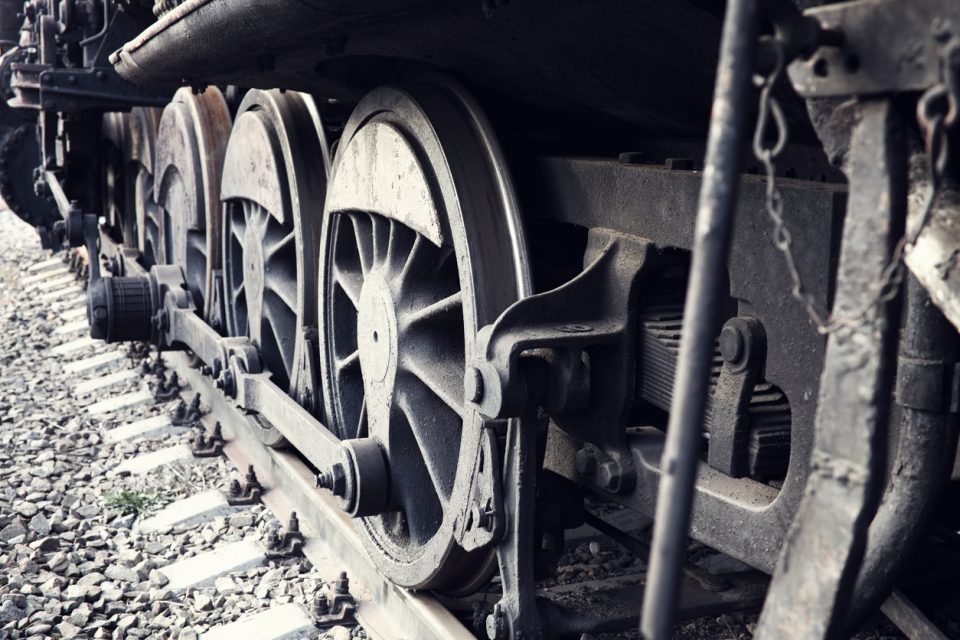 Learning more about history can always be an enriching experience, especially when it relates to a place you call home. But when you can learn more about specific aspects of history, that can be even more interesting. That's why you may want to check out the Virginia Museum of Transportation in Roanoke. This museum can provide you with information about how people used to get around the state and beyond, and it's something you have to see if you live in the local area. Wondering what you'll find there? Check out some additional information.
Railroad
A long time ago, the main form of transportation in the area were trains. They could take you just about everywhere you needed to go. However, these weren't the trains that we are accustomed to these days. They were completely different, and you'll get to learn all about how they ran and what kinds of services they provided back in the day. You can even get your picture taken in front of a 611 steam engine!
Roads
Of course, people still needed cars, trucks, and other forms of road transport to get around in the past, which is why you can find a whole road exhibit at this museum. You'll get to see the different kinds of vehicles that would have been on the road in times past, which is something you definitely won't want to miss.
Ships
Did you know that ships provided the people with Virginia and the surrounding areas with much-needed goods, products, and more? This museum may not focus much on naval transportation, but there is still a small exhibit where you can learn more about how ships shaped the state of Virginia and the country as a whole. Make sure you don't miss out on this part of the museum.
You might also like: Add A Pop Of Color With Liberty Flower Farm
Aviation
Ever since it was invented, air transportation has been hugely important in transporting people and goods across the country. You'll get to see how quickly air transportation changed, from its beginning humble roots to the all-important form of transportation it is today. This may be one of the most fascinating parts of the museum.
Transportation sure has changed a lot from the past. These days, you can get top-quality vehicles that you know will keep you safe no matter what the situation. Come shop for your new ride here at Berglund Automotive in Roanoke, Virginia. Whether you're looking for a new or used ride, we have you covered.