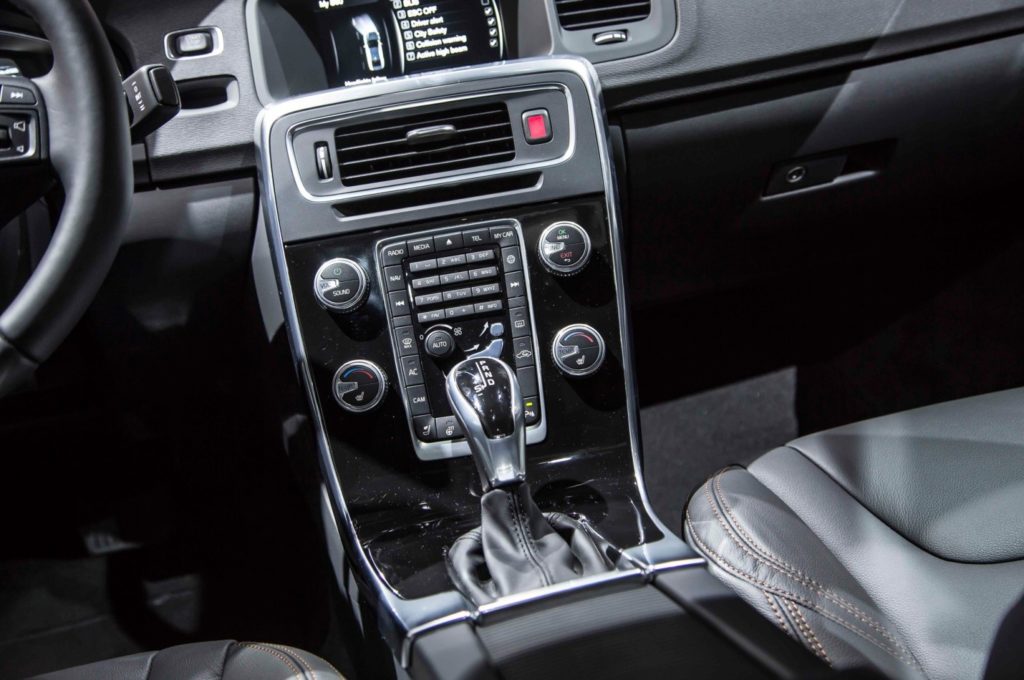 Driving around Lynchburg in your Volvo S60 gives you access to some of the best performance features on the market. This model is ready for adventure with a powerful turbocharged engine, effortless acceleration, and great ground clearance on the S60 Cross Country version.
Instant Traction
The Instant Traction feature on the S60 is part of the all-wheel drive system. It gives you additional confidence on any road, regardless of the weather. This system will always give you the best possible grip on dry, slippery, or wet surfaces. Whenever a tire begins to lose traction, the system reduces power to the wheel, instead transferring it to other wheels that have more traction.
Overboost
The performance of the Volvo S60 is already impressive, but you can take it to the next level by using the Overboost feature. Use this feature on your S60 Cross Country to take advantage of extra power for the first 10 seconds of your gear changes. During this time, the torque will go up to 295 pound-feet from the typical 266 pound-feet.
Hill Descent Control
Every single Volvo S60 Cross Country comes standard with Hill Descent Control to help you manage Virginia hills. This system ensures that your hill descent is always controlled and smooth, even if the hill in question is steep, slippery, or rough. Best of all, you get to pick the speed via your accelerator whenever Hill Descent Control is activated. The system uses your engine torque and brakes to crawl along in a low gear on the steepest of slopes, whether you are going forward or in reverse.
Learn more about the performance features on the Volvo S60 at Volvo of Lynchburg. While there, take this Volvo for a test drive around Lynchburg, Virginia, to get a feel for how the features make real-world driving easier.