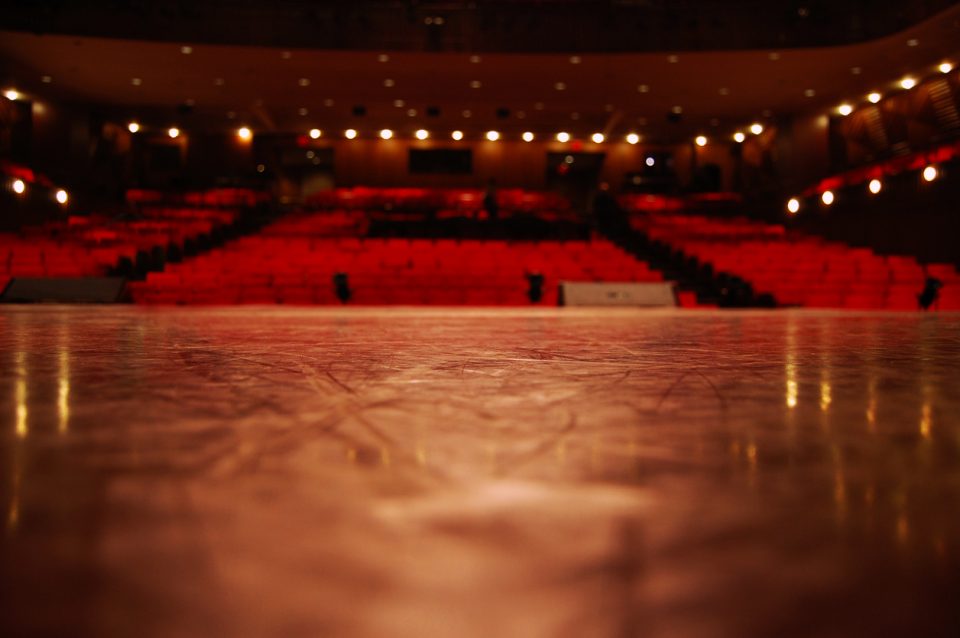 Throughout the summer months, chances are you and your friends are constantly looking for a new adventure or two. If you live in Virginia, you know that adventure is the name of the game. From outdoor fun to concerts and everything in between, there's plenty to see and do. For those of you who enjoy music and having a laugh, you won't want to miss seeing "Weird Al" Yankovic perform live! Keep reading to learn more information!
The Strings Attached Tour 2019
You and your friends can catch "Weird Al" Yankovic in concert at The Strings Attached Tour 2019 on Tuesday, June 25 at 7:30 p.m. The event will be held at the Berglund Performing Arts Theatre.
About "Weird Al"
"Weird Al" Yankovic has been around for quite some time. Known for his comedy, he's earned four Grammys and 15 career nominations, making him the biggest-selling comedy recording artist in history. Some of his top songs include:
"Like A Surgeon"
"Eat It"
"Smells Like Nirvana"
"White & Nerdy"
"Amish Paradise"
"Tacky"
Many More!
During the 2019 Strings Attached Tour, "Weird Al" will be playing his hits and classics with the help of his band and an entire symphony orchestra. Don't miss your chance to enjoy good music and have some laughs.
Ticket Options
There are several different ticket options available for the event.
"Weird Al" Meet & Greet Experience – With this ticket option, you receive a premium reserved ticket in the first 15 rows of the show. In addition to this, you receive a studio quality professional photo with "Weird Al." You also get a poster design, one piece of orchestra sheet music, a personalized signature, and more.
Depending on seating, tickets range from $39 to $75. VIP costs $279.
Buy tickets online today.
You might also like: Dine In At Blue Apron Restaurant And Red Rooster Bar
While in Virginia
If you're planning on attending various events in Virginia throughout the summer, you're going to need a dependable and spacious vehicle that has plenty of room for your friends and family. You can find a wide array of automobiles at Berglund Automotive Group. We offer various locations to make your car search easy and convenient. In addition to this, we provide numerous deals and specials you can take advantage of. The catch? Our specials are only for a limited time. The prices you see on our site today could be gone tomorrow, so don't wait. You don't want to miss out on saving big with us.
During your visit, our friendly and knowledgeable team members will be more than happy to sit down with you to go over your options, answer your questions, and fill you in on our deals. We'll also show you around and let you take a test drive or two. We look forward to seeing you soon.