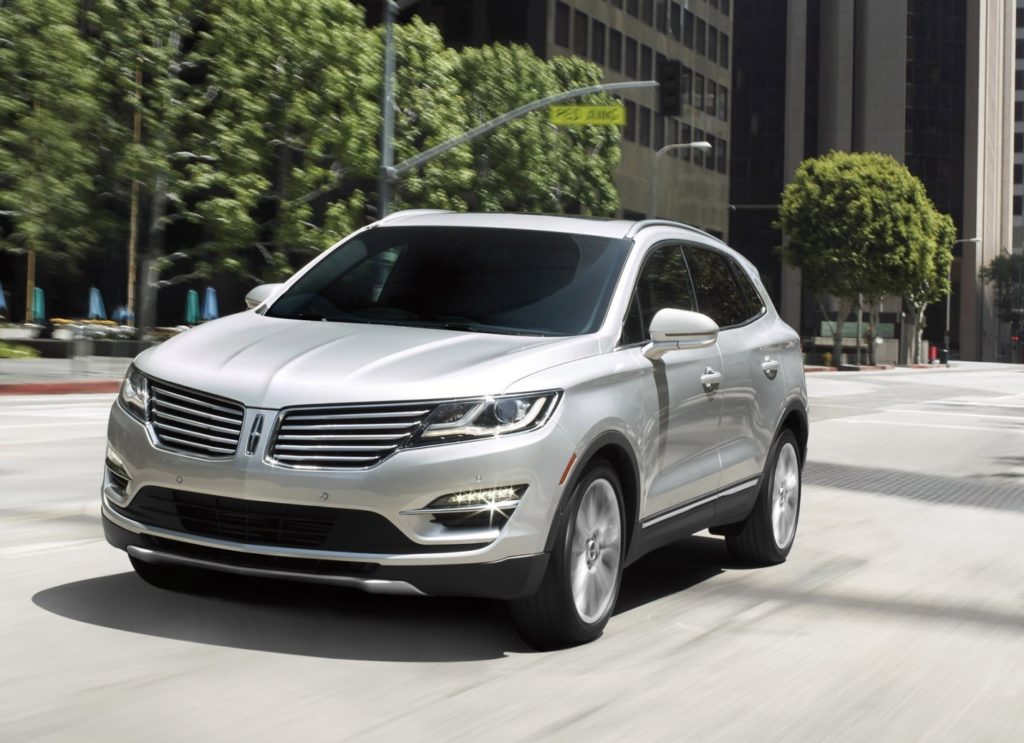 Choosing which SUV to drive around Lynchburg doesn't have to be a challenge. With just a little bit of research, you can narrow down your options and figure out which vehicle is right for you. Just two of the many popular SUVs Virginia drivers will love are the Lincoln MKC and Ford Explorer. At first, it may seem odd to compare these two models since one is a midsize while the other is compact and one is from a luxury brand but the other isn't. In reality, this is the perfect comparison for those who don't really know what they are looking for in their next SUV.
Starting Price
Whether you choose to go with the Lincoln MKC or the Ford Explorer, you will find a range of prices depending on the trim level and options you choose. The 2017 Ford Explorer starts at $31,160* while the 2016 model starts at $31,050*. The Lincoln MKC is also currently available as a 2017 model year, starting at $32,720*. This means that you can get a luxury small SUV or a midsize non-luxury one for about the same price.
Space and Seating
Right from the start, you will notice that the MKC can seat five passengers while the Explorer can fit seven. Keep in mind, however, that the third row of seats in the Explorer will be cramped for adults since there are 33.3 inches of legroom. That being said, this extra row gives the Explorer an advantage for larger families. Maximum cargo space in the Explorer is also greater, up to 81.7 cubes compared to 53.1. However, if you have every seat in either model filled, the Lincoln MKC will give you more cargo space, with 25.2 cubes compared to 21.
Standard and Available Features
While the Ford Explorer may have a slight advantage in terms of interior space, the Lincoln MKC comes with more features and options, which shouldn't be a surprise given its luxury designation. Every single MKC has an 8-inch touchscreen, voice controls, nine speakers, a rearview camera, satellite radio, rear parking sensors, and heated front seats, among other features. In comparison, the Explorer has a 4.2-inch display and regular air conditioning, but it has a rearview camera, as well.
If you want more features as standard or a luxury SUV, visit Berglund Lincoln in Lynchburg, Virginia.
*MSRP (Manufacturer's Suggested Retail Price) excludes tax, license, registration, and options. A delivery, processing, and handling fee may be charged separately. Dealer prices may vary.