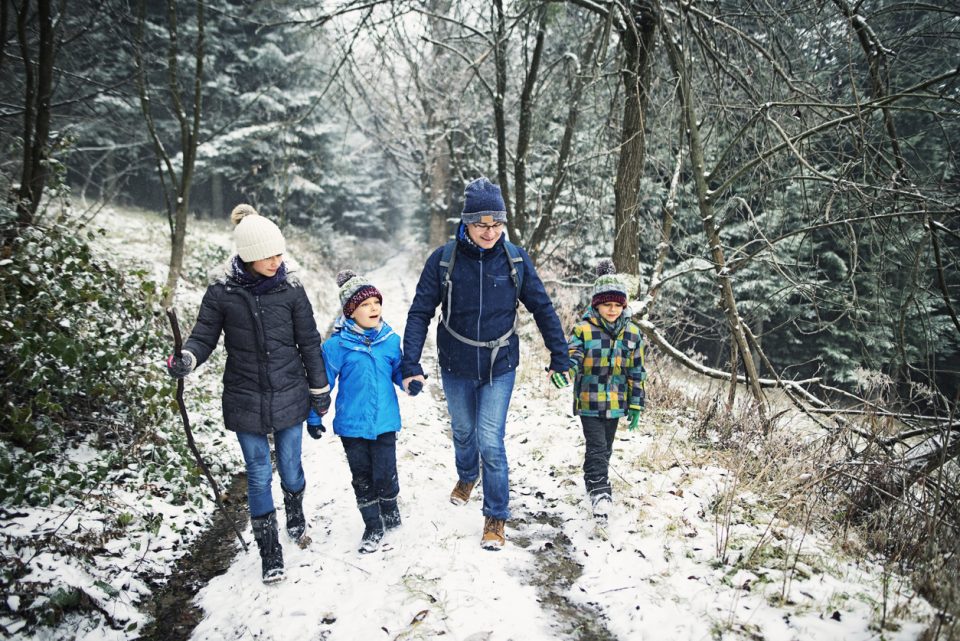 When you live in Roanoke, your next outdoor adventure is always just a short drive away. Those adventures are even more fun in the winter time. Whether you want to go skiing at Mountain Lake or ice skating at the Berglund Center Coliseum, you have plenty of things to do around here.
Cross-Country Skiing on the Blue Ridge Parkway
It's normal to feel a little annoyed when the area gets so much snow that the Blue Ridge Parkway gets closed. You might not be able to drive the parkway, but you can do something much better. You can ski it. When the parkway closes, that means it's time to dust off your cross-country skis and go on an adventure. You won't be alone out there, either. This is a very popular pastime.
Skiing at Mountain Lake
Mountain Lake sits right outside of Blacksburg, Virginia. As you approach the resort hotel, you might recognize it from the movie "Dirty Dancing." That movie took place in the summer, so you probably didn't realize this is an excellent skiing destination. With trails more than 4,000 feet above sea level, the snow stays on the mountain much longer than in other places in Virginia. If you get tired of skiing there, head to the Mountain Lake Wilderness. It's adjacent to the Mountain Lake resort, and it is also popular with skiers.
You might also like: Enjoy A Day At The Taubman Museum Of Art
Ice Skating at the Berglund Center Coliseum or Elmwood on Ice
Ice skating is so much fun during the winter months, and you have two great options right here in Roanoke. You can hit the ice at the Berglund Center Coliseum if you want to skate indoors. It costs $6 to skate here. If you need to rent skates, you'll need to pay an additional $2. Be sure to come during one of the theme skates. You can skate with Santa on Dec. 16. If you bring a toy donation on this date, your skate rental is free. Then, on Dec. 28, DJ Flex will be there to spin tunes.
If you prefer to skate outdoors, go to Elmwood on Ice. This is located in the middle of downtown Roanoke. The price is the same, and it also has an ice slide. You'll need to pay an additional $3 if you want to go on the slide.
You have your winter plans. Now, you just need a way to get to all your favorite spots. Berglund Automotive in Roanoke, Virginia, has you covered when it comes to buying a new vehicle. We make the entire process easy, so you will be back on the road in no time.