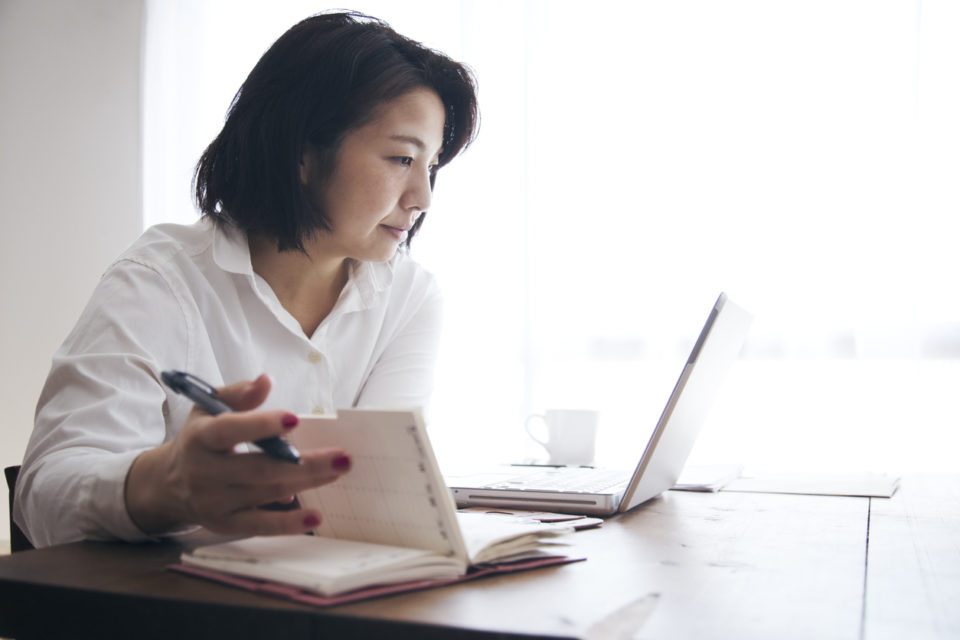 No matter how tight you and your agenda are, you could almost always be tighter. If you're a planner who utilizes their agenda for their weekly activities, you're one step ahead of everyone else. But, there's also a whole other world out there where you can use your agenda for everything from grocery shopping to planning routines. Let's dive into a few new and creative ways you can really take advantage of the one you already have, and set yourself up for huge successes in 2021.
Grocery List
Writing out your grocery list each week will change your life. You don't have to mess with your phone, plus there's just something about running that pen across the page as you mark things off. This can also act as a reference to flip back to if you ever feel like you might have already bought something recently.
Nighttime Routine
While you might already have a loose routine that you follow every night, planning out a routine you can follow daily is so good for your mind and body. It sends signals to your brain and muscles that it's time for bed so that you can make sure you're nice and sleepy by the time you close your eyes. Work through what works for you, then map it out in your agenda for an easy-to-follow plan. You'll sleep better and you'll have a physical marker of your nights.
You might also like: Treat Yourself To A Full-On Spa Day
Dinner
We all know how it goes; you make no plan for what to eat during the week, therefore you don't go grocery shopping, therefore you order takeout or pizza again. These nights are wonderful for the hearts and bellies of your family, but by planning your dinners ahead of time in your planner you can make sure you cook at home more, which will save you money and also work to relax you at the end of the day. And the cherry on top is that you can sit around the table and have a meal together. It's a great way to soak in the moment.
No matter what you choose to track, just make sure to remember that free time and relaxation are important! Slow and steady goals are the way to make sure you succeed in the new year.