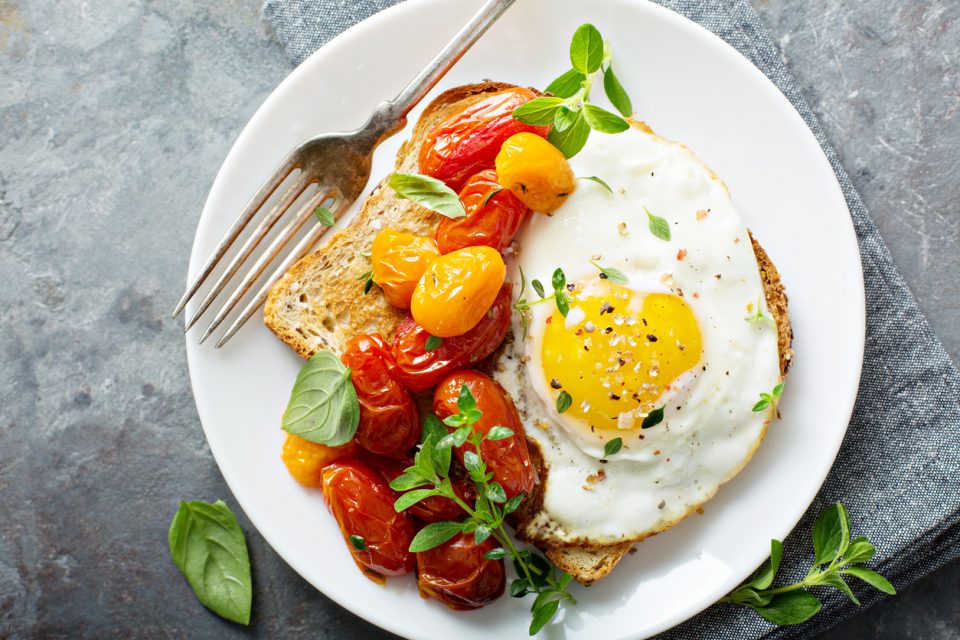 If you've got a busy day ahead of you, then you want to make sure that your morning gets off to the best possible start, and a lot of factors go into that. First, you'll want to make sure you get to bed early the night before so you wake up refreshed and ready to take on the day. Secondly, it's a good idea to have everything ready as soon as you wake up so you can just get out the door and go. And perhaps most importantly, you're going to want to sit down to a hearty, enjoyable breakfast. However, sometimes your schedule is so tight that you just don't have the time to make food for yourself. Or perhaps you're just trying to enjoy your weekend morning by getting out of the house and having a delicious brunch.
Whatever the case may be, you're going to love going to Scrambled for the most delicious breakfast in Roanoke. Take a look at what this place offers and why you should definitely stop by sometime soon.
Scrambled Eggs
As you might have already guessed, this place specializes in scrambled eggs. Of course, you can order your eggs any way you prefer, but the scrambled option is perfect if you want to taste the best of what this place has to offer. The veggie eggs come packed with all of your favorite healthy vegetables, while the southern eggs get a boost of protein with thick-cut bacon. If you're looking for something that's on the spicier side, you have to go with the southwest eggs.
Other Entrées
This restaurant might be known for its eggs, but you can get a wide variety of other tasty entrées here as well. The City Market shrimp and grits is always a big hit if you're looking for a taste of southern cuisine, while the Pinehurst ham country sliders are ideal for those who want to stay full all day long. If you want something that's on the sweeter side, you absolutely have to try the famous vanilla French toast.
You might also like: Get Creative During National Crafting Month
Make Your Own Breakfast Sandwich
Every once in a while, you just need to grab breakfast on the go, and that's why the make-your-own-breakfast sandwich option is so popular. You can choose all of your favorite sandwich toppings and bread to construct the ideal breakfast sandwich – without having to do any of the cooking on your own. Just grab it, and get on with your day.
Breakfast doesn't get much better than what you'll find at Scrambled.