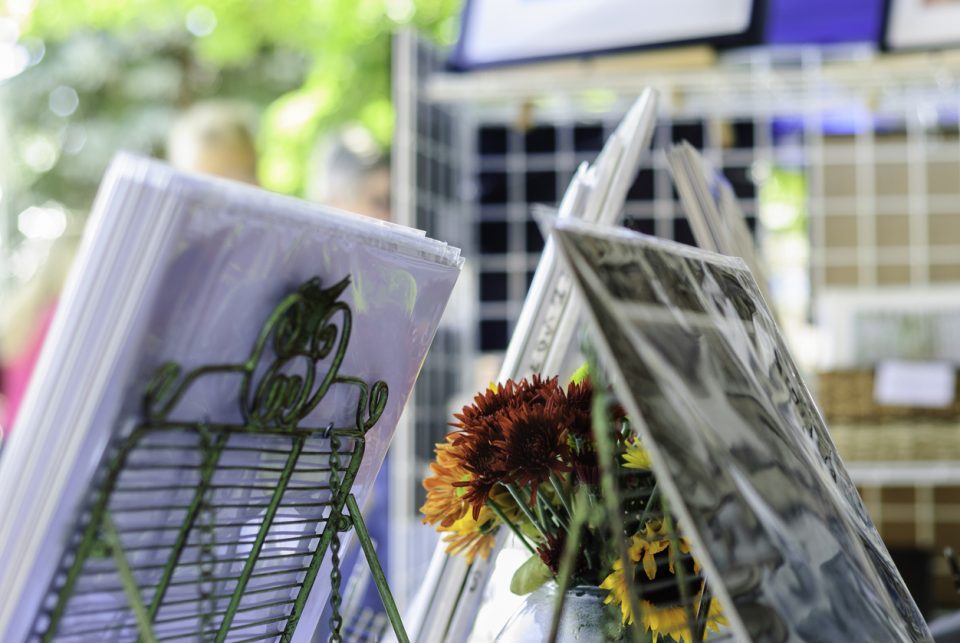 Roanoke has a thriving arts scene. Both artists and art enthusiasts head to Roanoke to create or buy art, and many of them end up at the Aurora Artisans Studio and Frameshop. This unique space has working studios for local artists, a picture framer, and a fine arts gallery. It even has a pop-up gallery, classrooms, and a collective work lounge. Whether you are a creator, or you simply appreciate art, be sure to stop by the next time you're in the area.
All Kinds of Art
You never know what kind of art you might find. The studio has fun and creative pieces in a variety of mediums. Many of the artists who display here have won awards, and you will want to take some of these pieces home with you. Also, the studio has shows throughout the year, so attend one to see the best of the best.
If you do pick some art up, make sure to stop by the framer for a professional framing. You can also bring your own pieces in to get framed.
You might also like: Popular Restaurants To Try In 2019
Events
The studio also has events throughout the year. Wine and Art Wednesday might be the most popular of the events, but it's far from the only one you can attend.
The Art of Paper-cutting is next on the agenda. It'll be from 1 p.m. to 4 p.m. on March 2, and you'll learn all kinds of paper cutting techniques. The studio will provide the materials and supplies, so just bring yourself and get ready to learn quite a bit.
Keep in mind that there are a limited number of spaces available for each event. If you want to attend one, it's a good idea to sign up early or you could miss your chance. If you do, keep an eye out for future events. The studio is constantly adding something new.
You can also find something new at Berglund Automotive in Roanoke, Virginia. We have an impressive inventory of new and used vehicles, and we are constantly adding something else to the list. Plus, our team knows everything there is to know about the vehicles we offer. Stop by, ask a few questions, and take your new ride home today. We make the entire process as easy as could be.