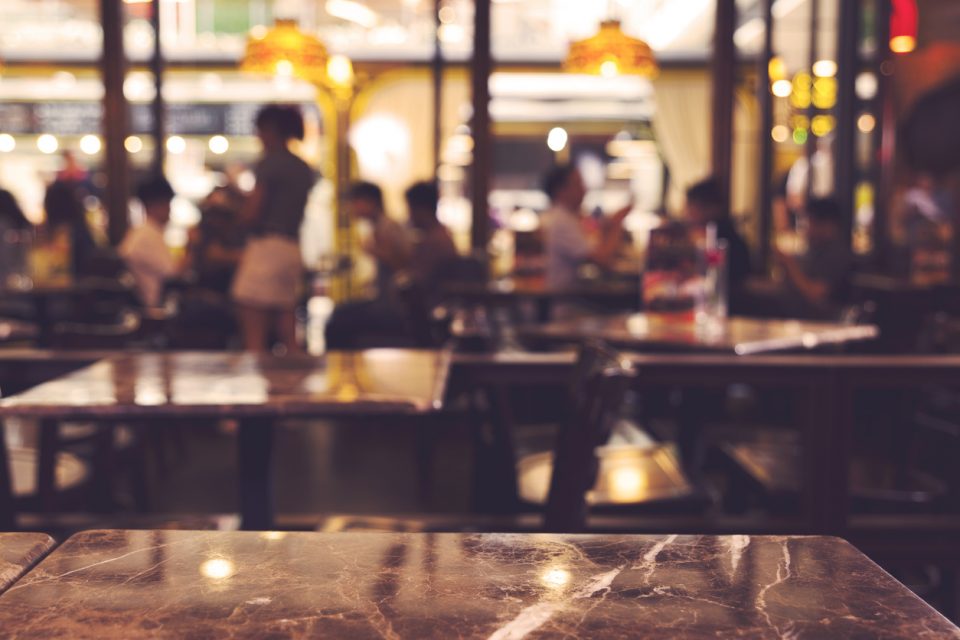 Do you constantly go to the same restaurants? Mix things up in 2019 by trying these popular eateries in Roanoke. Whether you want farm-to-table food or a fine-dining experience, these places have you covered.
Local Roots
Do you love farm-to-table cuisine? Check out Local Roots. Every item on the menu is well thought-out, so your taste buds will be delighted, regardless of what you order. You'll notice the quality and freshness of the ingredients with every bite, and you'll clean your plate. That's especially true if you get the whole roasted NC rainbow trout. You seriously need to try it.
The River and Rail
The River and Rail is a cool place to grab a bite to eat. The atmosphere manages to be modern, rugged, comfortable, and chic all at the same time. You really have to see it for yourself. The food is also delicious and unique. When you come across a normal menu item like an omelet, you might think, "An omelet is the same everywhere." Not true. The chef manages to turn each dish into something special.
Billy's
Billy's stands out for so many reasons. The atmosphere is on point and the staff will treat you like you are the most important person they've ever encountered. Then, there's the food. It's all so good, especially the NY strip. The chef here can really cook a steak.
If you want to try Billy's out, consider going on Valentine's Day. There will be a special Valentine's Day menu, and you can bet it'll be delicious. Just make sure you reserve your spot early. Billy's always has a big crowd, and it'll fill up.
You might also like: Trending In 2019: Food
Alexander's
If you're looking for an upscale dining experience, you can't beat Alexander's. You'll feel like a celebrity as soon as you walk in. The staff will check your coat and escort you to your table. Then, they will make sure your every need is met without being intrusive. That means you'll never have an empty glass during your meal, but you also won't have anyone hovering over you.
Speaking of your glass, the wine selection here is quite extensive, and the staff will help you pick the perfect glass or bottle. Don't be afraid to splurge on a bottle since you can take it home with you if you don't finish it.
When it comes to the food, you have so many options. You can get a steak, enjoy some veal, or even get Louisiana shrimp etouffee. You will not go hungry here.
Your meal will be perfectly at each of these restaurants. Make the trip to and from the restaurant perfect as well by purchasing a new vehicle. Berglund Automotive in Roanoke, Virginia has just what you want and need, so see us today.