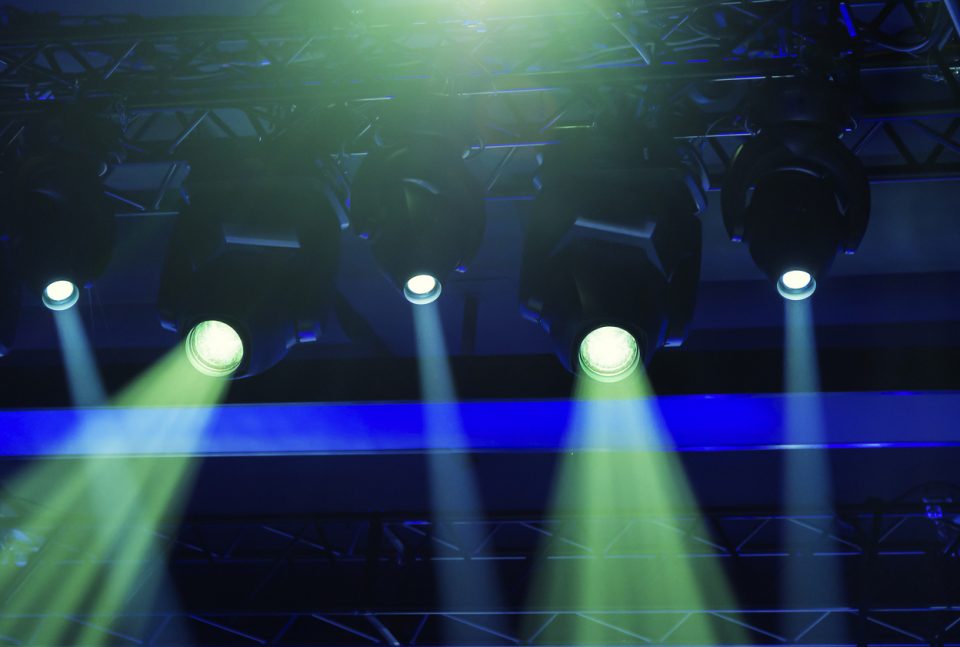 Is "The Bachelor" your guilty pleasure? Or even your not-so-guilty pleasure? If you love everything about this show, you probably watch it on the regular. But what if you could enjoy all that romance and drama live instead of watching it on TV? Well now, you have the chance to do just that because Bachelor Nation Live on Stage is coming to Roanoke. You'll get to meet former Bachelor and Bachelorette favorites as they are going to host the event, and someone lucky will get matched to an eligible bachelor right here in your hometown. What's not to love about that? Whether you're looking for a good show or you're ready to fall in love, you're not going to want to miss it.
Get the Details
If you want to see this show for yourself, you need to make plans to come out to see it on Thursday, April 23, when it will start at 7:30 p.m. This performance will be at the Berglund Center right here in Roanoke, Virginia, making it convenient for residents of the local area to check it out. If you want in on the action, you can purchase your tickets now. They range from $45 to $152 depending on where you sit in the theater and whether you want the VIP package or not.
You might also like: Check Out Sweet Donkey Coffee
Fall in Love
Getting tired of dating apps and not meeting anyone special in your day-to-day life? It may be time to try love at this event. There is going to be an eligible bachelor at the show, and he might just pick someone in the audience that he wants to get to know better. If you want a shot at love, you might as well show up and see where the night takes you.
Once you get your tickets and mark the date of this event in your calendar, all that's left to do is finding a way to get to the theater. We have just what you're looking for here at Berglund Automotive in Roanoke, Virginia, if you're on the hunt for a reliable car that will take you everywhere you want to go. Come on out to see us today, and we'll hook you up with your brand-new set of wheels.