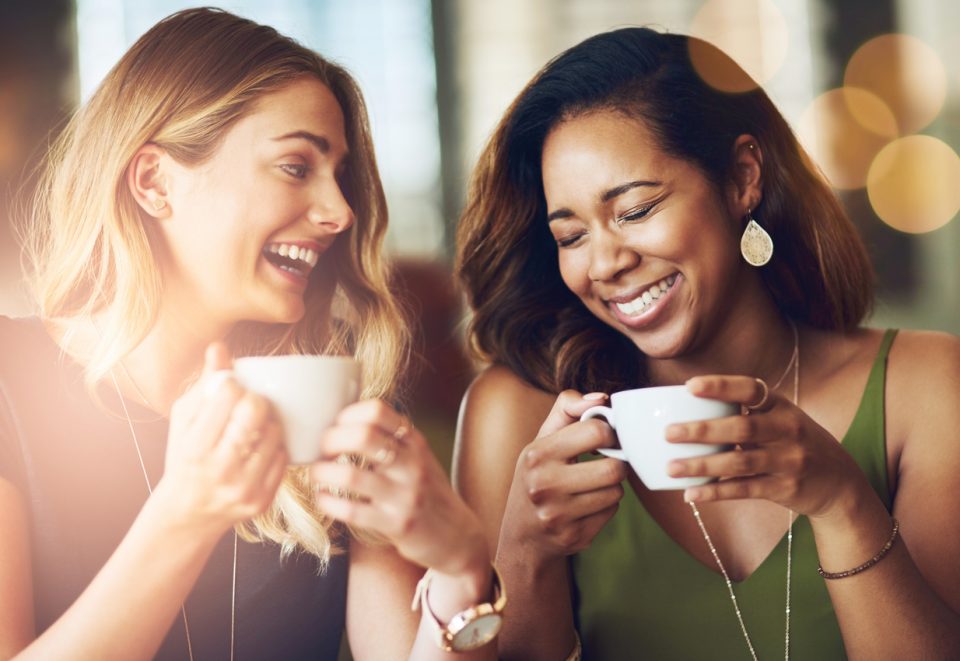 While it's totally possible to brew your own coffee every day, some people want to switch things up a bit. That's especially true if you are always on the go or you prefer a coffee drink that's more difficult to make at home. Therefore, you need to find your favorite coffee shop around town where you can pick up a cup of the good stuff or even stop to hang out for a while. That's where Sweet Donkey Coffee comes in. This Roanoke coffee place has some of the best brews in town, and once you visit one time, you're going to understand why this place is so popular. Check out what you can expect when you visit and why this coffee shop should be on your list of must-visit neighborhood spots.
The Drinks
Of course, when you go to a coffee shop, you expect to find delicious coffee and other hot drinks. Well, you're definitely not going to be disappointed by what you see at Sweet Donkey Coffee. This place carries Counter Culture beans, which are definitely some of the best in the business. With that, you can order all of your favorite coffee drinks, from an espresso to a latte. And with other favorites like the orange silk latte and the Vermont maple latte as well as a wide assortment of teas, you have so much to choose from at this spot.
The Food
Need something to fill your belly while you sip on your favorite coffee drink? That's no problem. You'll also find an assortment of food options at this local hot spot. It's a great place to stop for breakfast, as you'll find oatmeal, homemade yogurt, quiche, and even buttermilk waffles made entirely from scratch. You can also try some soup if you stop by during lunchtime, which is an excellent way to break up your workday.
You might also like: Grab A Treat At Blue Cow Ice Cream
Relaxing Atmosphere
Some people will want to stop by a coffee shop so they can pick up their drinks on their way to work and then be on their way. But others would prefer to stick around for a while. That's why you're going to love the relaxing atmosphere that this coffee shop provides. It's an excellent place to kick back and relax while you get some work done, read a book, or catch up with friends. Take some time and stick around if you really want to see what it's all about.
Make sure you check out this coffee shop sometime soon.