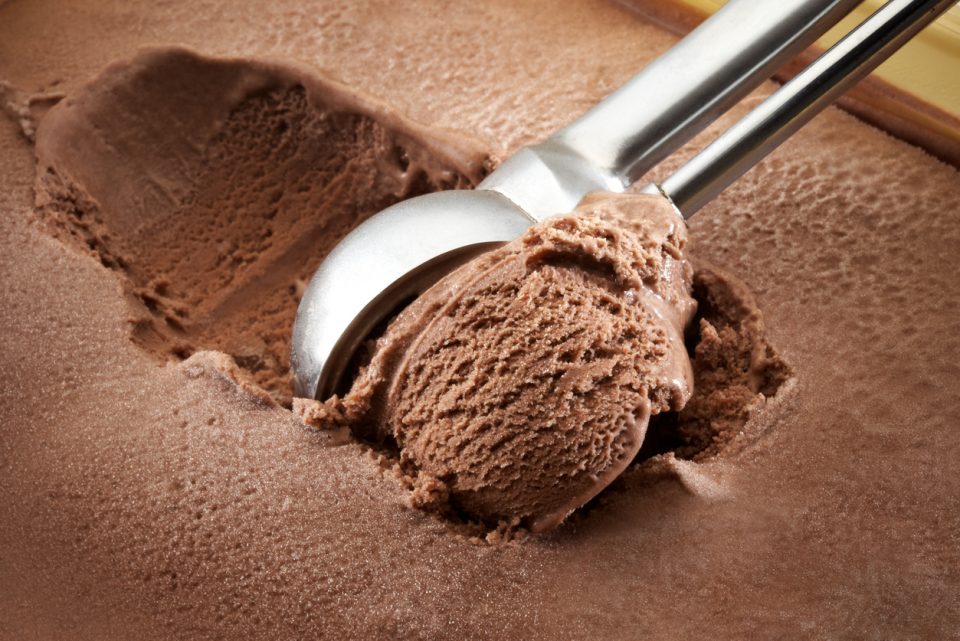 It's essential to treat yourself from time to time, especially when it comes to food. Even though you may try to eat healthy most of the time, you may want something nice and sweet every once in a while. That's why you should take the time to check out Blue Cow Ice Cream. This ice cream is way better than anything you're going to find at a chain ice cream shop because it's all artisan and small-batch. That means you know that you're going to get only the highest quality when you decide to come here. And with so many different options and flavors, there's something available for every member of your family. Check out what you can expect when you visit!
When to Go
This place isn't open all the time, so you need to know when to stop by. Blue Cow Ice Cream is located right here in Roanoke, Virginia, and it's open from 1 p.m. to 9 p.m. on Monday through Thursday. Visiting on Friday or Saturday? You can stop by from noon to 10 p.m. On Sunday, it's open from noon to 9 p.m. That gives you plenty of time to see what this place has to offer!
You might also like: Make Reservations At Billy's
Flavors
One of the best parts about this ice cream shop is the fact that there are so many different flavors for you to choose from. Seriously, there's something for everyone. For those who like to stick to what they know, the classic menu is a great place to start. You can find flavors like chocolate, two-fold vanilla, brown butter pecan, Oreo, chocolate brownie, and so much more. However, if you are the type that likes to branch out and try something too, you may want to opt for one of the specialty flavors. The chocolate cayenne and the masala chai are big hits, and they are sure to pack a punch of flavor. You can also try the chocolate chip, the mint chip cookie dough, or the peanut brittle with salted ganache.
Before you head to any of the best ice cream spots around town, you have to figure out how you're going to get there. Do you currently have a vehicle that offers you everything you want when it comes to your transportation needs, or do you think it's time for something new? We have just what you're looking for here at Berglund Automotive in Roanoke, Virginia, and we would be more than happy to help you find it when you come to visit us!