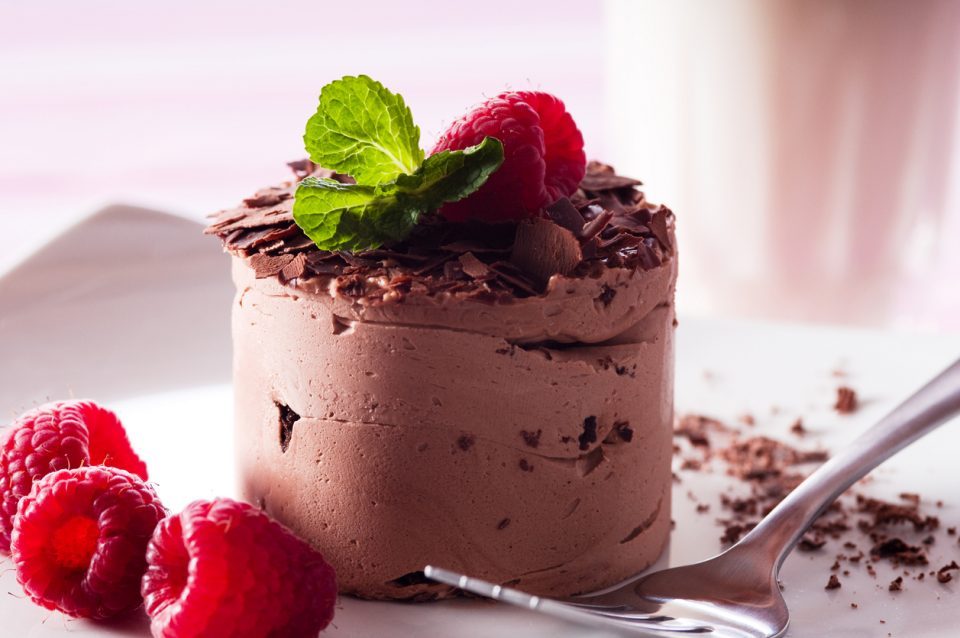 What's your favorite part about traveling? For many people, it's the opportunity to taste brand-new foods that they may not be able to get at home. However, not that many people can take a break from their daily lives on the regular to jet set off to a different culture to try the cuisine. That's why it's so remarkable to find a local restaurant that features food from around the world, and that's just what you'll find when you make reservations at Billy's. If you are looking for a spot that offers a high-end dining experience, you're going to love this restaurant absolutely. Whether you've got a special event coming up or want to try something new, you should look into dining at this local hot spot. Check out what you can expect.
Around the World Dinners
Every so often, this restaurant features Around the World Dinners. It's your chance to taste cuisine from an entirely different part of the world. Take a look at the calendar so you know when the next one is coming up. Will you be trying food from Portugal, Austria, or Italy? There are a ton of options, so keep an eye out for updates.
Starters
Why don't you start off your meal with something that will let you sample just a bit of what the kitchen offers? The ahi tuna wontons are out of this world, and they're definitely something that you will want to try. Pair them with the oysters, the charcuterie board, or the calamari, and your meal is going to get off to an astonishing start.
Main Dish
The appetizers are going to be delicious, but there's a good chance that you're going to want something a bit more substantial. That's where the main dishes come in. Some of the most popular items on the menu include the rainbow trout, the NY strip, and the glazed pork chop. However, there are many items you'll want to look into if you're looking for the perfect meal. Make sure you take a close look at the entire menu before you make your final decision.
You might also like: Shining Bright: The Roanoke Star!
Desserts
You don't want to forget about your final course, do you? Your meal will taste even better when you finish it off with a tasty dessert. You really can't go wrong with anything on the menu here, from the flourless chocolate torte to the triple-layer chocolate cake to the limoncello cake with mascarpone icing. They are all incredible.
Try out this astounding local restaurant sometime soon.