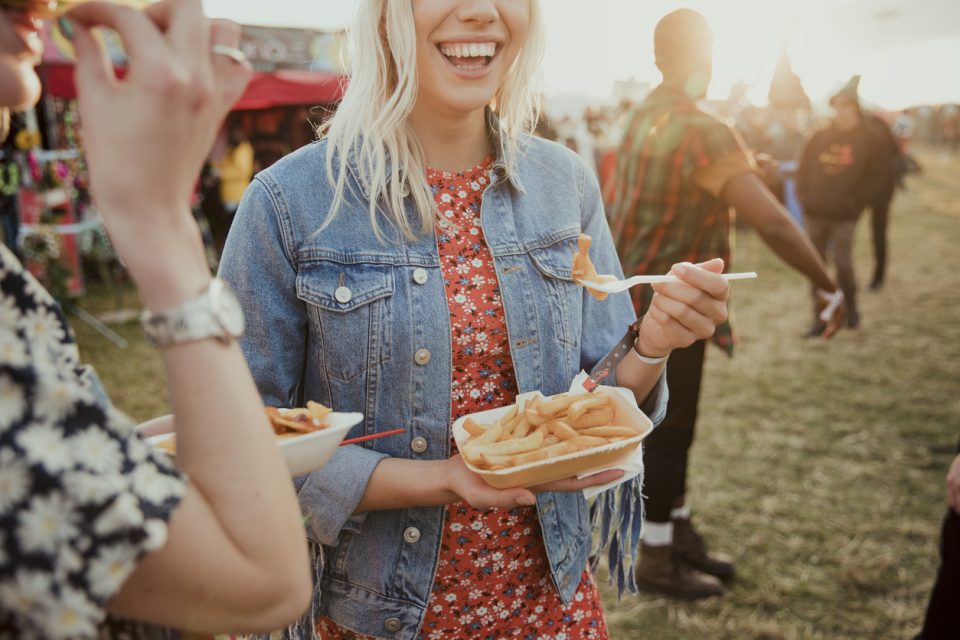 There's always something fun going on in the area, which is why it's so great to live around Roanoke, Virginia. But every once in a while, something that's even more exciting than usual comes up. That's exactly what's happening with the Blue Ridge Folklife Festival at Ferrum College in Ferrum, Virginia, and you're definitely not going to want to miss it. This is definitely going to be the folk music event of the season, which means it's sure to be a blast. Whether you're a dedicated folk fan or you just want to come out and listen to some new music, you're in for a real treat. Get more information about this festival below, and you'll be ready to check it out in no time at all.
What You Need to Know
This festival is right around the corner, so you may be wondering what you need to know before you attend. Well, first of all, you are going to want to mark your calendars as soon as possible. This festival is going down on Saturday, Oct. 26, from 10 a.m. to 5 p.m. It'll be happening rain or shine, so keep an eye on the weather. You can either get your tickets in advance by calling in or just wait until the day of the festival to make your purchase. Ticket prices are $10 for adults, $5 for children ages 6 to 14, and $5 for seniors ages 55 and over. Kids ages 5 and under get in for free, so you don't even have to worry about paying to bring your little ones along. Parking is free, too!
You might also like: Enjoy A Family Day Out At Layman Family Farms
Music, Culture, and More
When you think of folk, you probably think of the music, which makes sense. After all, folk music is famous worldwide for its unique blend of sounds and interesting lyrics. However, folk is so much more than just the music. It's an entire culture, which you can get a taste of when you come out to this event. Sure, you're going to hear some amazing artists take the stage, but you should also make sure you come out for the other events, as well.
Make sure you can get to the Blue Ridge Folklife Festival and everything else happening around town when you have a new vehicle from Berglund Automotive in Roanoke, Virginia. We have everything you're looking for in a new ride, so come out today.