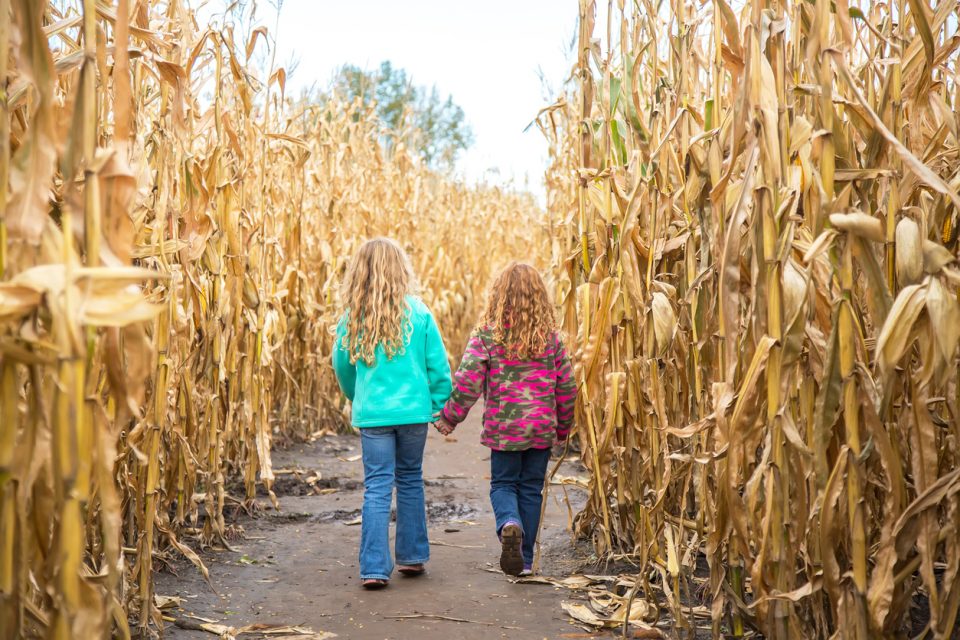 There's always so much fun to be had at Layman Family Farms, which is located right in the heart of Blue Ridge, Virginia. Of course, you can stop by at any point in the year, but it may just be at its most exciting during fall. Why is that? Well, you can't deny how great it feels to be outside when you get that nice, cool breeze coming through. But even more importantly, you can take advantage of everything that's going on at the 2019 Fall Festival. This festival started back in September, and it will run all the way through Nov. 9. Make sure you don't miss out on all there is to do there – you're going to love it! Read the following to decide what you'll want to check out while you're there.
Farm Hours
You may be trying to schedule your trip to the farm, which means that you need to know when it's open. Well, Layman Family Farms is open on the weekend, which is great for those who have busy work weeks. On Saturday, the farm is open from 10 a.m. to 7 p.m. On Sunday, it opens an hour later at 11 a.m., but you can still stay until 7 p.m. Just keep in mind that you won't be able to gain access after 5:30 p.m. on either day.
Buy Your Tickets Now
Having fun with your family doesn't have to be expensive, especially when you decide to come out to Layman Family Farms. General admission costs just $12, but seniors ages 60 years and older get in for just $10. Bringing a little one who is under 3 years of age? They get in for free. That way, you really can bring everyone along with you. Of course, if you think you might go more than one or two times during the season, you may want to invest in a season pass. You can get a season pass for just $28. So, what are you waiting for? Sign up for one today.
You might also like: Have Some Fun At This Inflatable Playground
What to Do
There is so much to do at Layman Family Farms during the Fall Festival, so you really are going to have a blast. First, you have to make sure you check out the corn maze. It's the most popular one in town, so you know it's going to be a lot of fun. Then, you can head on over to the pumpkin patch to pick out the perfect pumpkin to make a jack-o-lantern. There's so much more than that to do, so make sure you see it all!